The Autumn issue of our Resolve publication includes: Quick summaries for those dealing with disputes; ISPs must block access to websites containing trademark infringement; Quickfire Privilege Q&A and more...
---
Quick summaries for those dealing with disputes
This article includes: Default judgment granted despite very late defence; Defendant to contribution claim cannot rely on limitation period defence which may have existed for main claim; Proceedings stayed to allow dispute to be brought before the Financial Ombudsman Service and more...
ISPs must block access to websites containing trademark infringement
In Carter v BskyB & others the High Court in 2014 made its first ever website blocking orders on the basis of trade mark infringement against 5 internet service providers (ISPs). The orders require that the ISPs (who between them cover 95% of the UK market), although not committing trade mark infringement themselves, block customers' access to websites where counterfeits are being offered.
Quickfire Privilege Q&A
This article summarises the main types of privilige; the differences between the status of private practitioners and in-house counsel, in terms of privilege; the recent landmark decisions involving privilege; the main limitations on privilege and more...
Supreme Court rules that taxman not entitled to disclose tax affairs to journalists, even 'off the record'
The Supreme Court has handed down judgment in a case brought by Ingenious Media Holdings plc and its CEO, Patrick McKenna, against HMRC for breach of confidentiality…
Protection for claimant whilst enforcing judgment - "notification order"
The High Court has enhanced the options available to claimants concerned about a defendant dissipating assets to frustrate enforcement of judgments.
The limits to Merlin's magic – problems with lending to SMEs under Enterprise Finance Guarantee Scheme
Most of us remember how, in 2009, Gordon Brown's Labour administration sought to encourage lending to SMEs by the major UK banks. The initiative was christened "Project Merlin" and included, amongst other things, the Enterprise Finance Guarantee (EFG) Scheme.
Constructive trusts: will the English court "create" new property rights?
The English courts have been careful to control the circumstances in which a constructive trust will be declared, and have rejected the idea (accepted in other jurisdictions) that the court has a discretion to create a constructive trust.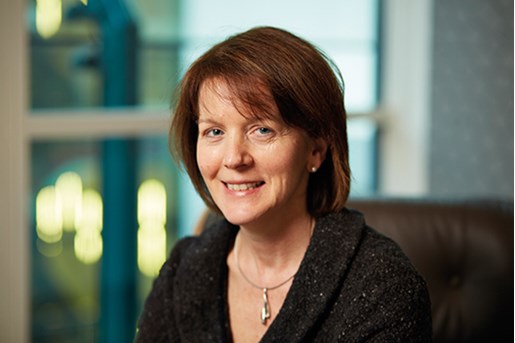 Kate Menin
Principal Knowledge Lawyer, Dispute Resolution London, UK
View profile