Included in this issue: New five pound note ("fiver") website; EPC September Newsletter; Apple showcases apps to send payments and more...
---
UK
New five pound note ("fiver") website
The Bank of England has published a new website in relation to the new fiver which launches on the 13 September and includes a range of free educational materials for retailers.
Bank of England, 6 September 2016
Chiltern Railways to test bluetooth technology for payments
Chiltern Railways is to pilot a new ticketing system from December 2016 that will use Bluetooth technology that detects travellers via their smartphone and automatically deduct fares for their journey.
Computer Weekly, 2 September 2016
Visa looks for banking partners for blockchain-based payment trial
Visa Europe is looking for banking volunteers to participate in a pilot to explore the application of blockchain in domestic and cross-border funds transfers.
Cheque books overtaken by contactless cards
Research by Mintel has shown that cheques were used by only 31% of Britons in the first three months of 2016. This is compared to contactless debit cards which were used by 39% and contactless credit cards used by 34%, meaning cheque books have fallen behind for the first time since contactless cards were launched in 2007. Cash still remains the most common payment method.
WORLDWIDE
EPC September Newsletter
The European Payments Council has published its September 2016 newsletter which focuses on the latest payment trends and regulatory updates.
Apple showcases apps to send payments
Apple is working with Square and Monzo to enable iPhone users to transfer funds with a simple voice request via its virtual assistant, Siri.
Xiaomi launches mobile payments and transport ticketing smartphone
Chinese electronic company, Xiaomi has launched a mobile payments service with the support of China UnionPay and 20 of the country's banks.
The future of bitcoin
Discussing the evolution of bitcoin, NewsBTC looks at the risks and challenges facing the development of bitcoin and possible ways of moving forwards with the secure cryptocurrency.
Blockchains potential in preventing cybercrime
Can blockchain combat cybercrime in relation to financial systems? Although blockchain was initially developed to support bitcoin, the fact that it doesn't require a centralised government to approve or make decisions could make it very effective in financial services, especially benefiting large and small banks, cutting out the central network middleman.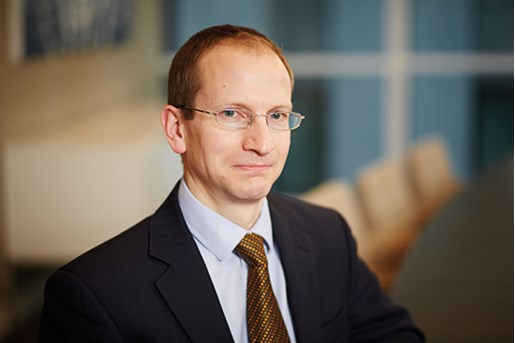 Bruce Kilpatrick
Partner, Head of Competition
London, UK
View profile