Included in this issue: Crypto start-ups hit by blockchain bandits; Plans to hoard bitcoins to pay cyber ransoms; Three-month high for bitcoin and more...
---
UK
Crypto start-ups hit by blockchain bandits
Attacks on crypto start-ups suggest a growing interest by hackers in fledgling firms seeking to build businesses around blockchains and digital currencies. Many see this as a signal of a growing problem for blockchain - a payment service many central banks are investigating and a service that finance firms are keen to use to track their deals in the future.
Plans to hoard bitcoins to pay cyber ransoms
London's largest banks are looking to stockpile bitcoins in a bid to pay off cyber criminals who threaten to bring down critical IT systems. A leading IT expert has said the virtual currency is being acquired by a number of blue chip companies with the aim of paying off ransoms. This follows on from a number of leading online companies being hit by hackers recently.
PSR announces chair for new Payment System Operator Delivery Group
The Payment Systems Regulator (PSR) has announced a chair for the Payment System Operator (PSO) Delivery Group to oversee the proposed consolidation of Bacs, Faster Payments Service and the Cheque and Credit Clearing Company.
The Payment Systems Regulator, 21 October 2016
WORLDWIDE
Three-month high for bitcoin
The price of bitcoin rose to an almost three-month high following a surge as a result of a drop in the value of the Yuan, fuelling Chinese demand for alternative assets. The crypto-currency which gives Chinese people the chance to invest despite capital controls that limit the amount of cash they can move abroad, is close to recovering its value to pre-August levels when the hacking of Hong Kong-based exchange Bitfinex triggered a plunge in value.
Bloomberg Market, 24 October 2016
New mobile bitcoin wallet previewed
Mobi, the new mobile app from bitcoin exchange start up BTCC, aims to be accessible to a global consumer base and uses bitcoin to provide users with the experience of cash, locking value into an exchange rate that matches their preferred currency. The wallet is currently available in public beta.
EPC publishes response to EBA consultation on RTS specifying the requirement on strong customer authentication and secure communication under PSD2
The European Payments Council has published its response to the European Banking Authority's (EBA) consultation on draft regulatory technical standards (RTS) on strong customer authentication and common and secure communication under the Directive on payment services in the internal market.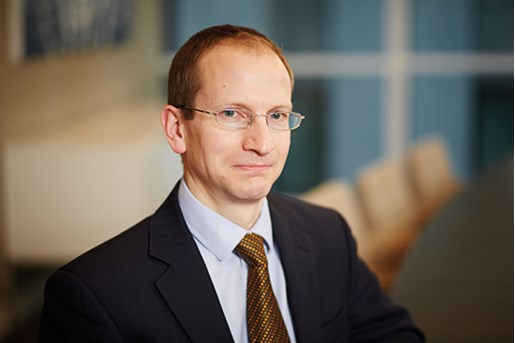 Bruce Kilpatrick
Partner, Head of Competition
London, UK
View profile