The Immigration Act 2016, which received Royal Assent on 12 May 2016, contains new powers to be used by Government with the aim of assisting in the prevention of illegal working and the exploitation of migrant workers.
---
The following will be of particular interest to employers:
Currently it is a criminal offence to employ an illegal worker knowingly. The scope of this offence will be extended to apply where an employer has reasonable cause to believe that a person is an illegal worker. In addition, conviction on indictment will increase from two to five years.
There is a new criminal offence applicable to the illegal worker themselves, of working when they know or had reasonable cause to know that they did not have the right to carry out the employment concerned. The potential prison sentence for this offence is up to 51 weeks, and there is also now the potential for earnings to be seized under the Proceeds of Crime Act 2002.
An immigration skills charge is to be introduced. It is likely that this will be in or around April 2017. The skills charge will be set at £1,000 per employee per year (with a reduced rate of £364 for small or charitable organisations). This will be in addition to the charges already paid by employers as part of the sponsorship and visa application process itself.
There is a new obligation on public authorities to ensure that anyone who works for a public authority in a customer-facing role speaks fluent English.
The Act is to be brought into force in stages, on dates to be announced. The skills charge will have a particular effect on employers, creating an additional ongoing cost of employing a worker who is not a UK or other EEA national and who needs to be sponsored under Tier 2.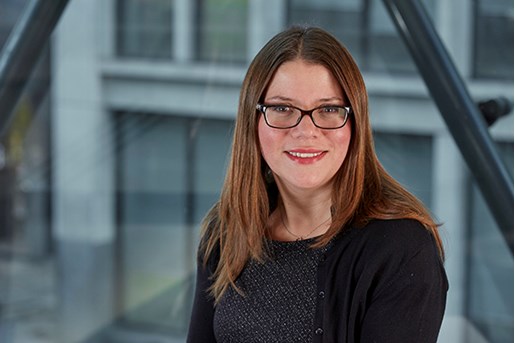 Sarah Harrop
Partner, Employment & Immigration London
View profile