Included in this issue: AIM Regulation team underlines application of AIM Rules to social media and other communications and Final gender pay gap reporting rules unveiled.
---
AIM Regulation team underlines application of AIM Rules to social media and other communications
A new edition of Inside AIM has been published which underlines the potential application of the AIM Rules and those in the EU Market Abuse Regulation to the communication of all information by AIM companies including that released via social media (inc. Twitter), non-regulatory news feeds and through a company's own website.
Points of note in the update include:
AIM companies should consider with their Nomad how to manage social media in the context of their obligations under the AIM Rules;
disclosure by social media alone will not meet an AIM company's disclosure obligations;
an AIM company may be required to issue a clarification notification if comments made via social media by directors or others on the AIM company's behalf are inconsistent with notifications made via a Regulatory Information Service;
AIM companies that make use of social media should consider with their Nomad how the dissemination of information is supervised and monitored to ensure compliance with disclosure obligations and whether company procedures, resources and controls enable compliance with the AIM Rules; and
consideration should also be given by an AIM company and its Nomad as to how to be kept informed about social media posts – e.g. on relevant internet forums. This is seen as important to enable Nomads to be alerted to potential disclosure issues, including whether a false market may be developing in a company's securities, as well as indicating a leak of confidential information.
AIM companies are also reminded that they should, through their Nomad, continue to make the London Stock Exchange aware of significant rumours or problems relating to internet discussions, which may impact on the orderly market in their securities.
Final gender pay gap reporting rules unveiled
The government has published the final draft of The Equality Act 2010 (Gender Pay Gap Information) Regulations 2017 (Regulations). At the time of writing, the government's response to the consultation on the draft rules has not been published. Supporting non-statutory guidance for employers will be published after the Regulations have been approved by Parliament. The intention is that the Regulations will come into force on 6 April 2017 and apply to all businesses with more than 250 employees on that date. Those to whom the Regulations apply will then need to publish the required gender pay gap information by no later than 4 April 2018. Please click here to read our full briefing.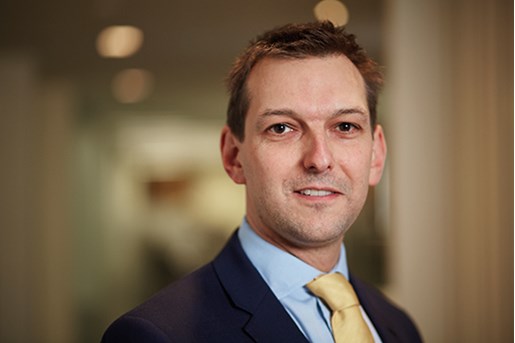 Richard Preston
Managing Associate, Governance and Compliance London, UK
View profile