With the UK seeing more than six billion pounds of investment in purpose built student accommodation (PBSA) this year the sector has grown to become a truly mainstream asset class for Real Estate investors. However are universities fully maximizing the potential benefits?
---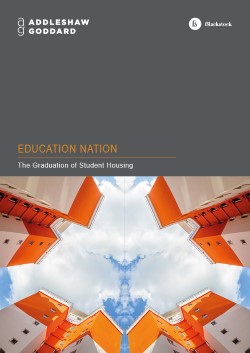 Our report Education Nation brings together key players within the market (investors, lenders, universities and consultants) to provide insight into what the future of the student housing sector looks like, and how universities could save billions in operational costs, alongside the continued opportunities for domestic and foreign investors.
Download the report
Please provide your details to download the report. Once you press submit you will be taken to a page to download the report.
To find out more about how we collect and process your Personal Data, please view our privacy policy.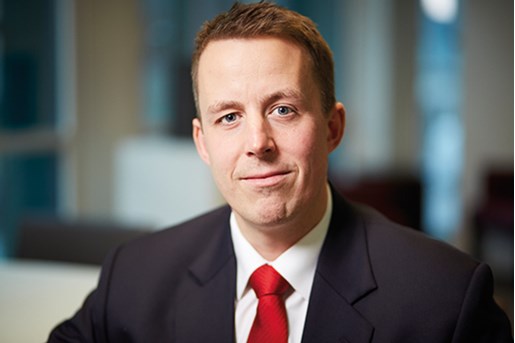 Stewart Womersley
Partner, Funds & Indirect Real Estate London
View profile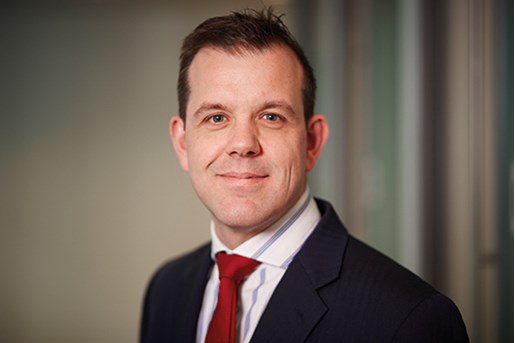 Andrew McVeigh
Partner, Construction and Engineering
London
View profile