Planning for the Future & Managing Contentious Issues - Learn Live
---
On 31 March, AG partners Sarah Thomas and Michael Leftley will be giving an update for MBL's Learn Live on D&I in the financial services sector and how to plan for the future and manage contentious issues.
The PRA and FCA have published their discussion paper on diversity and inclusion and are expected to issue a consultation paper in Q1 of 2022. The paper contains both expectations for firms to meet in the future on their governance, metrics, product design, customer interaction and other aspects of D&I; and also, the recent trend toward increasing scrutiny of non-financial misconduct related to D&I issues. The regulators' approach is tempered by recent Upper Tribunal decisions in this area, and there is a live challenge for firms in trying to calibrate what conduct falls short of the fitness and propriety test. Simultaneously, whistleblowing reports are prompting more internal investigations in this area: as we have seen in the press recently, these issues can become controversial and public.
This new virtual classroom seminar is suitable for in-house lawyers in the HR, internal investigations, and legal functions of financial services firms.
WHAT YOU WILL LEARN
This live and interactive session will cover the following:
Key areas of the regulator's expectations on D&I which you can start to implement in your firm
The current legal and regulatory test around non-financial misconduct
Practical tips for managing internal investigations
Example scenarios for managing whistle blows, grievances and exits and assessing fitness and propriety and conduct rule breaches
Recording of live sessions: Soon after the Learn Live session has taken place you will be able to go back and access the recording through MBL - should you wish to revisit the material discussed.
Event details
Speakers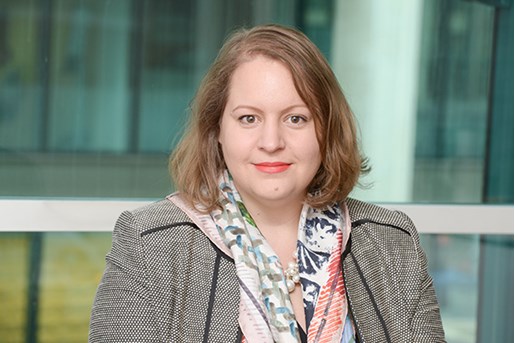 Sarah Thomas
Partner, Global Investigations
London
View profile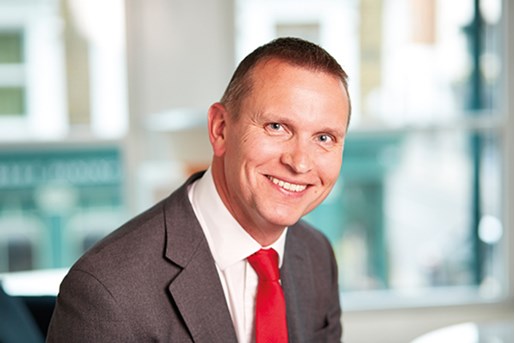 Michael Leftley
Partner, Head of Employment & Immigration Group
London, UK
View profile