Addleshaw Goddard invites you to a webinar on "Francophone Africa and international arbitration" during Paris Arbitration Week, on Thursday 23 September from 11:00am to 12:00pm (Paris time).
---
We will present a critical and comparative description of recent developments in the practice of international arbitration in French-speaking Africa, the relevant texts and principal institutions concerned.
Our arbitration experts, Kathie Claret and François-Xavier Mirza, Members of the Paris Bar, Addleshaw Goddard, and our partners Aboubacar Fall, Member of the Senegal Bar, Tarik Mossadek, Member of the Casablanca (Morocco) Bar, and Martial Akakpo, Member of the Lomé (Togo) Bar, will address these topics during a debate moderated by Joseph Smallhoover, Member of the Paris Bar, Addleshaw Goddard.
At the end of the presentation, listeners will have the opportunity to ask questions to the speakers.
Event details
23 September 2021
10:00 - 11:00 BST
11:00 - 12:00 CEST
AFRIQUE FRANCOPHONE ET ARBITRAGE INTERNATIONAL
Addleshaw Goddard vous donne rendez-vous à la Paris Arbitration Week 2021, le jeudi 23 septembre de 11 h 00 à 12 h 00 (heure de Paris) à l'occasion d'une discussion autour de la pratique de l'arbitrage international en Afrique francophone.
Nous proposerons sous un format 100% digital, une analyse critique et comparée des dernières évolutions du droit de l'arbitrage en Afrique francophone, des textes applicables, et des principales institutions concernées.
Nos experts en arbitrage, Kathie Claret et François-Xavier Mirza, Avocats au barreau de Paris chez Addleshaw Goddard, et nos partenaires Aboubacar Fall, Avocat au barreau de Sénégal, Tarik Mossadek, Avocat au barreau de Casablanca (Maroc) et Martial Akakpo, Avocat au Barreau de Lomé (Togo) décrypteront ces sujets au cours d'un débat animé par Joseph Smallhoover, Avocat au barreau de Paris chez Addleshaw Goddard.
A l'issue de la présentation, nos auditeurs auront la possibilité de poser des questions aux intervenants.
Speakers
Aboubacar Fall
Member of the Senegal Bar
Tarik Mossadek
Member of the Casablanca (Morocco) Bar
Martial Akakpo
Member of the Lomé (Togo) Bar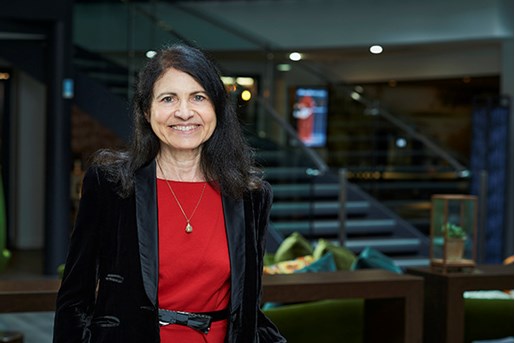 Kathie Claret
Senior Counsel, Commercial Disputes
France
View profile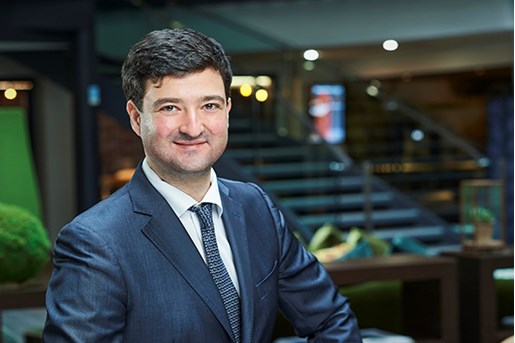 François-Xavier Mirza
Counsel, Commercial Disputes
France
View profile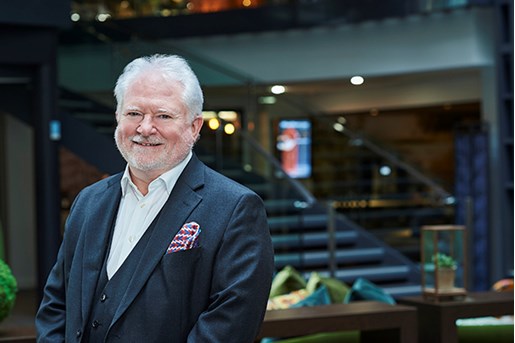 Joseph Smallhoover
Senior Counsel, Corporate Finance
France
View profile