Addleshaw Goddard LLP are pleased to invite you to attend the next Firm Handshake event, to take place by webinar, on Thursday 3rd December 2020.
---
Firm Handshake is a networking group for young professionals across a range of sectors. We offer the opportunity to discuss relevant and contemporary topics within the business world in a relaxed social environment. Firm Handshake events offer a chance to catch up with existing contacts and develop new business relationships.
As we continue to WFH, this Firm Handshake event will take place by webinar with a guest speaker followed by Q&A.
Event details
Guest Speaker

We are delighted to be joined by our guest speaker, Oli Norman. Oli is a leading entrepreneur in the PR and e-commerce sectors and hospitality industry. Oli is the founder and CEO of market-leading online deals service itison and owns several prolific bars/restaurants across Glasgow including Brel, Epicures of Hyndland and Sloans. With a background in law, Oli embarked on his first business venture at 24 which led to the creation of one of Scotland's leading marketing agencies, DADA, specialising in PR and working with local and multi-national brands.
Oli will be sharing his story on his career to date and how he got to where he is today. Formerly Ernst & Young's Scottish "Young Entrepreneur of the Year", we are delighted to get Oli's insight into succeeding as a young professional in the Scottish market. There will be time for a Q&A at the end.
We are welcoming questions in advance, however, there will also be an opportunity to ask questions at the live event.
Please submit any questions in advance to: hannah.brown@addleshawgoddard.com
Please share this invitation with anyone in your office who you think would like to attend.
We expect this event to be popular - please be advised that places are on a first come first served basis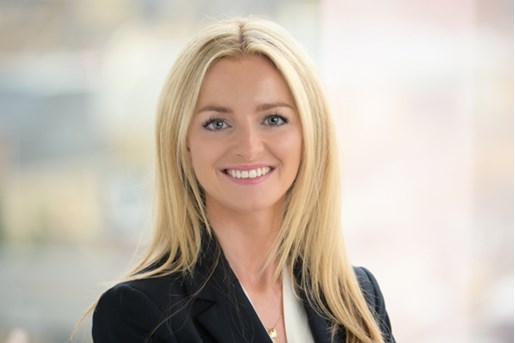 Hannah Brown
Managing Associate, Dispute Resolution
Glasgow, UK
View profile