New EU Digital and Data Regulations webinar

---
Since November 2020, the European Commission has been focusing on the establishment of a new regulatory framework implementing the EU's Digital and Data Strategy with a view to create a genuine Single Data Market.
The new EU legislation includes a set of four regulations: the Digital Market Act, the Digital Services Act, the Data Governance Act and the Data Act which have all reached different stages of adoption.
In this webinar, we aim to provide:
An overview of the EU Digital and Data Strategy
An analysis of data protection implications of each regulation for businesses
Interplay with EU Data Protection Laws
We will be discussing these new EU Digital and Data Regulations in further detail during our next Data Download webinar on 4 October 2022 at 10:45am. You can register below to hear from Dr Nathalie Moreno, David Hackett and Claire Edwards.
Event details

If you have any questions that you would like to raise on the topics ahead of the webinar or any other queries please contact our Events team.
Register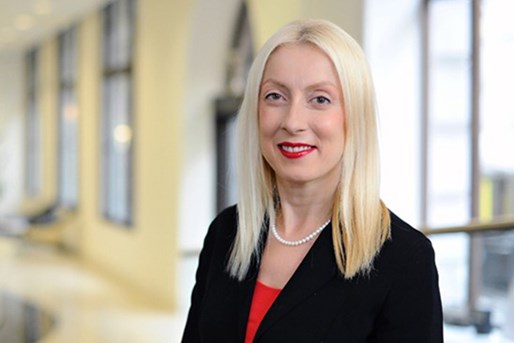 Dr. Nathalie Moreno
Partner, Commercial and Data Protection
London
View profile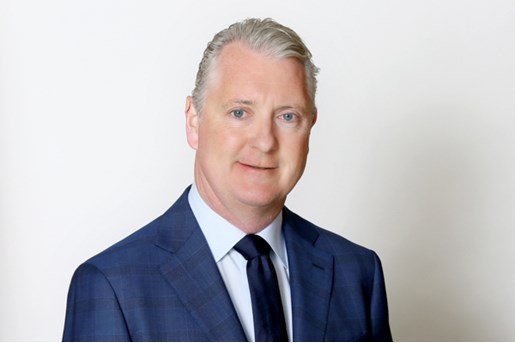 David Hackett
Partner, IP/IT & Data Protection
Dublin, Ireland
View profile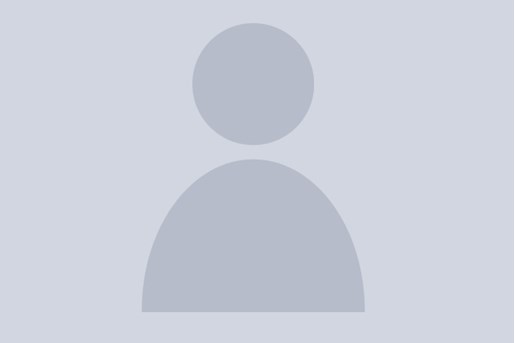 Claire Edwards
Partner, Commercial and Data Protection Manchester
View profile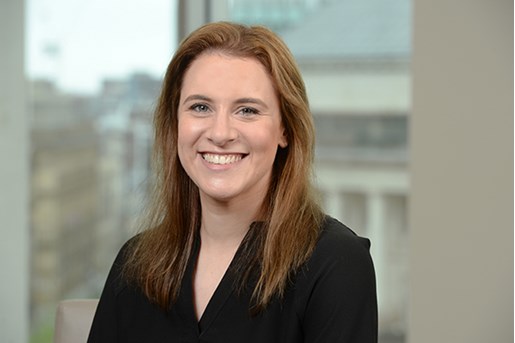 Annabelle Gold-Caution
Managing Associate, Commercial
Manchester
View profile