On World Data Protection Day, our panel reflects on the data year ahead following significant developments in 2021...what will 2022 look like?
---
Despite continued lockdowns, 2021 saw some of the most significant developments in data protection since GDPR. We emerge to a very different landscape in 2022, with the pace of change set to continue. To mark World Data Protection Day, the AG data partners will take part in a panel discussion highlighting the key learning points from 2021, and their predictions for 2022.
Topics will include the significant legal developments we have seen on issues such as international transfers and data subject claims as well as consultations from the ICO and DCMS on a new direction of travel for the UK - all against the backdrop of an increasingly complex digital marketplace and changing consumer attitudes.
Event details
Speakers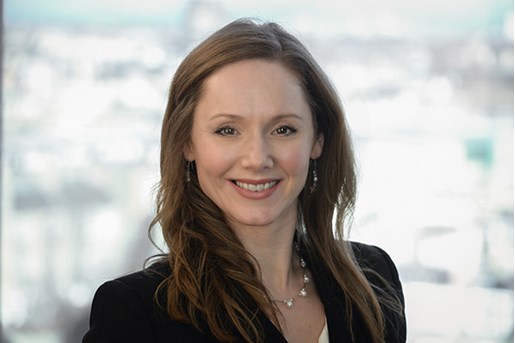 Helena Brown
Partner, Commercial and Data Protection & Head of Data
Edinburgh, UK
View profile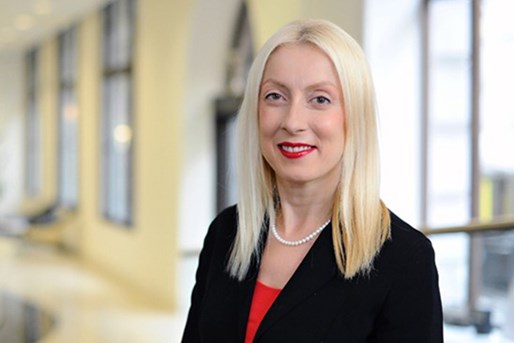 Dr. Nathalie Moreno
Partner, Commercial and Data Protection
London
View profile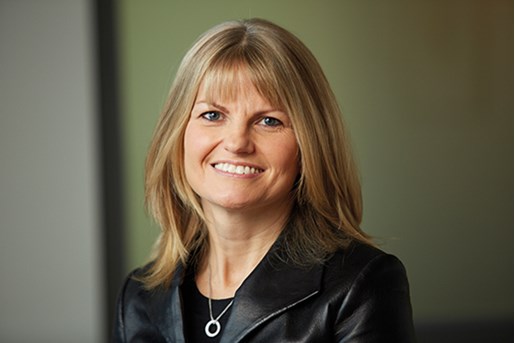 Susan Garrett
Partner, Co-Head of Tech Group
Manchester, UK
View profile