International Data Transfers: a UK Perspective
---
The first half of 2021 brought significant developments for organisations transferring data outside the EEA, with the finalisation of both the new EEA model clauses and EDPB guidance on international transfers post Schrems II.
Publication of the ICO's consultation on UK international transfers in August signposted the ICO's direction of travel for UK transfers, and introduced a new set of questions and challenges for organisations looking to achieve transfer compliance.
In this session Helena Brown will explore the new ICO proposals against the backdrop of the EDPB requirements and what this means for organisations looking to implement a compliant international transfers strategy around these new developments.
Event details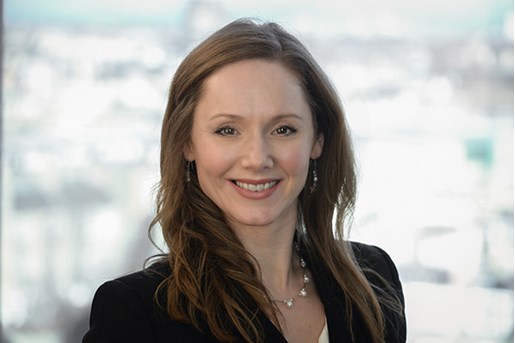 Helena Brown
Partner, Commercial and Data Protection & Head of Data
Edinburgh, UK
View profile