Join our Data Protection team for the next instalment of our Data Download series on Tuesday 23 June
---
Data protection and artificial intelligence have a challenging relationship. As society strives to find ways to do things more quickly using AI, this often comes with a cost to privacy with personal data used to fuel decision making.
In this session, we will look at the latest guidance in the space to help you identify areas of focus if your business is looking to deploy AI.
Ross McKenzie, a Partner in our Data Protection practice will be joined by Annabelle Gold-Caution, a Managing Associate in our team who will explore the complexities of AI in practice. There will be a chance to ask questions of the panel.
Event details
---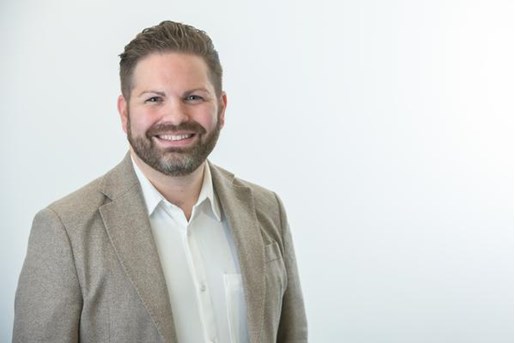 Ross McKenzie
Partner, Commercial & Data Protection
Aberdeen, UK
View profile