Join us for a DJ Livestream event
---
AG Scotland Real Estate presents Summer Solstice Vibes.
20 June 2020, 3-5pm for a DJ live streaming event in lockdown – featuring Ewan MacKinnon of Maven Capital Partners.
Join us as we celebrate the summer solstice and the easing of restrictions with some summer afternoon sounds.
Want to hear a sample..? Click here.
Event details
RVSP
Click here to register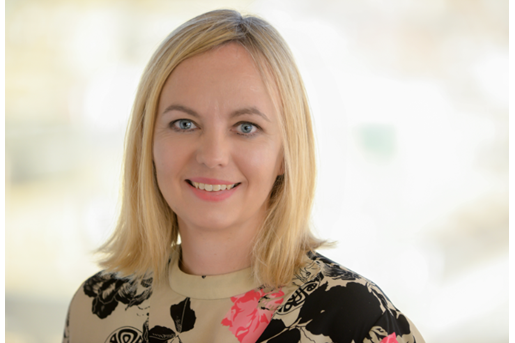 Anne Struckmeier
Partner, Construction and Engineering
Edinburgh, UK
View profile