Our award-winning leadership programme for in-house counsel.
---
Our award winning Future Leaders' programme will equip you with the breadth of skills you need to succeed as General Counsel. In today's complex legal ecosystem, exceptional legal expertise alone is no longer sufficient to deliver against the strategic and commercial requirements of the role. We'll share insights and proven approaches from leading General Counsel that will enable you to thrive in this new way of working. The programme is facilitated by experts who study the leadership challenges facing GCs across the FTSE 100 and regularly act as a sounding board to a number of those GCs.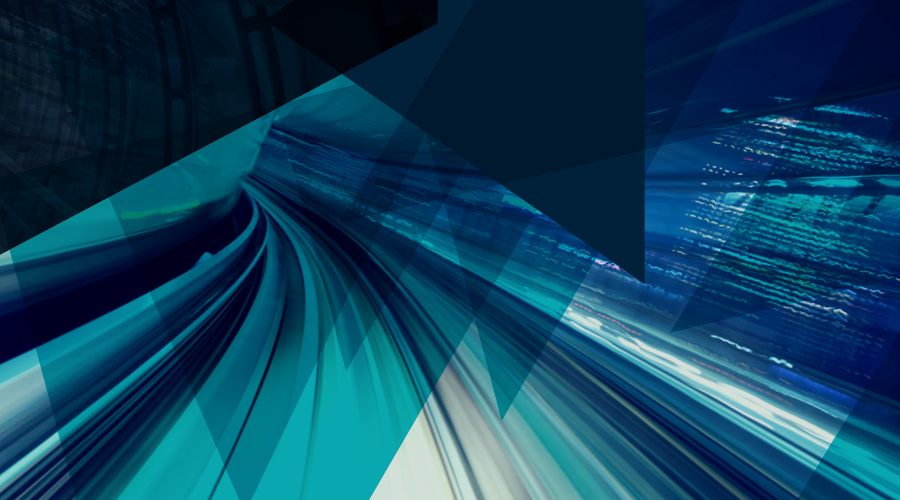 Our programme
Are you an aspiring General Counsel? Have you recently been promoted to General Counsel or Head of Legal? Are you looking to develop your high potential people? Are you managing a team and want to take your leadership skills to the next level? This programme is for senior lawyers ready to take on the challenge of leading a modern corporate legal function.
Find out more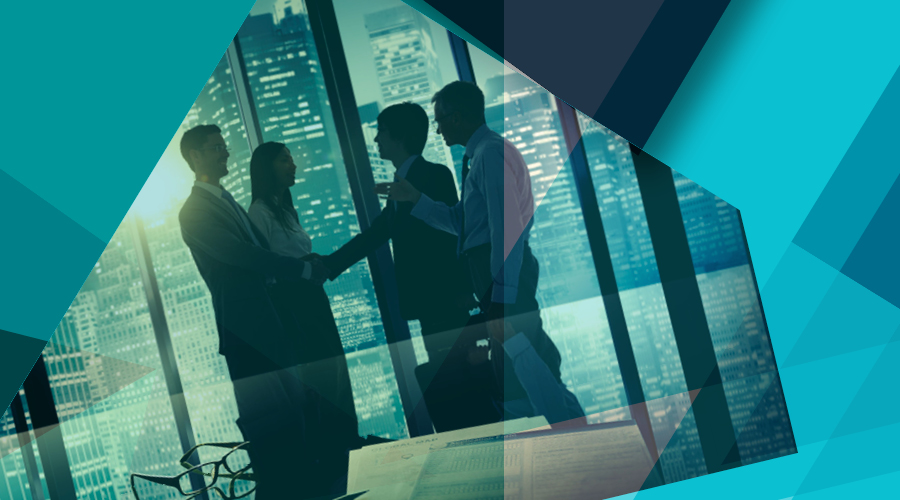 Register your interest
Numbers are strictly limited to ensure each participant gets the best experience and support. If you want to register your interest for a place, or have any questions about the programme, click the link below.
Register your interest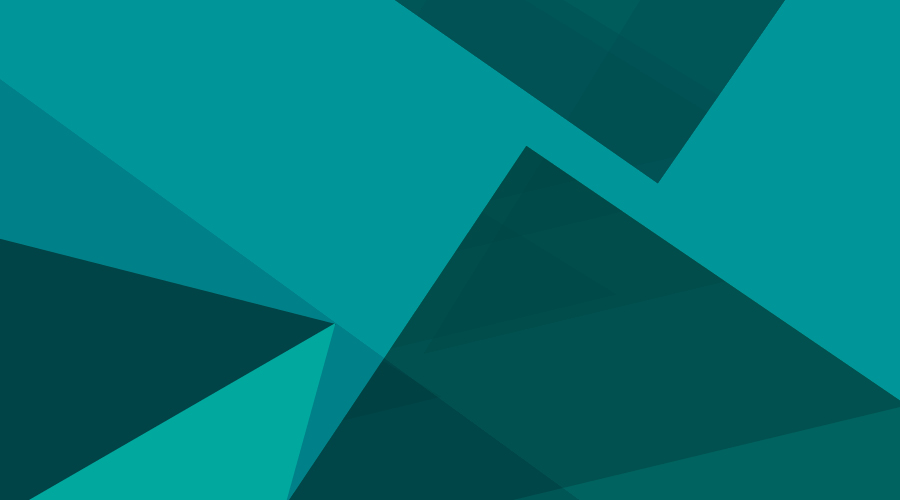 Frequently Asked Questions
Keen to learn more about our Future Leaders programme? Here are answers to some frequently asked questions.
Read the FAQs