Addleshaw Goddard's experienced aviation team is internationally recognised as a premier provider of legal services to the aviation industry.
---
We advise airlines, banks, finance and leasing companies, aircraft, engine and component manufacturers, airports and insurers. Our advice covers the entire aviation spectrum, focusing primarily on the three main practice areas:
Transactional work - including aircraft and engine financing, operating leases, wet leases and charters; purchase agreements for new and used aircraft and engines; maintenance and repair agreements, including power-by-the-hour agreements for engines and components.
Regulatory matters - including economic regulation (operating licences, route licences, air transport licences, state aid); competition law and merger control advice; safety regulation (air operators' certificates, certificates of airworthiness and airworthiness review certificates, crew licensing); airport regulation (including slots); registration issues (including Cape Town Convention registration); ETS (the application of the EU Emissions Trading Scheme to aviation); carriage documentation (including conditions of carriage, passenger tickets and air waybills).
Litigation - including employment issues, aircraft repossessions, transactional disputes and insurance coverage disputes.
We have dedicated specialist teams operating in each of these areas. Where necessary or appropriate, we also access other relevant areas of expertise within the firm, such as asset finance, banking, tax, corporate, commercial and competition.
Testimonials
"Distinguished practice group that offers counsel on a variety of aviation matters" Chambers UK (2015), Aviation
"Addleshaw Goddard LLP's 'very knowledgeable' department advises high-profile clients" Legal 500 UK (2014), Aviation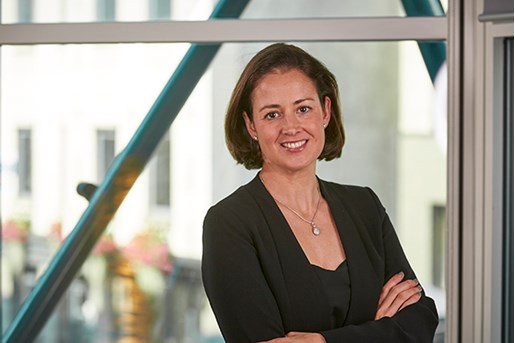 Rebecca Garner
Partner, Aviation and Banking & Finance
London
View profile