Everything you need to know about sustainable transport and the transition to Net-Zero emissions by 2050.
Take a look through some of our insights, reports and webinars with input from industry experts and academics which highlight the challenges and opportunities presented by the move to an integrated carbon neutral transport network.
Over the last few years, AG's dedicated Transport Sector Team and leading industry experts have regularly come together to share their in-depth knowledge on the most important actions required to decarbonise our transport networks. We recognise that through innovation, investment and positive action, much has already done to tackle the transition to zero-emissions, however it is clear more still needs to be done. Through this series of thought leadership, we dive into the goals for Rail, Electric Vehicles, Logistics, Aviation and Maritime and how by working collaboratively amongst ourselves and with other Sectors such as Energy, we can achieve a brighter and more sustainable future. We welcome you to read on…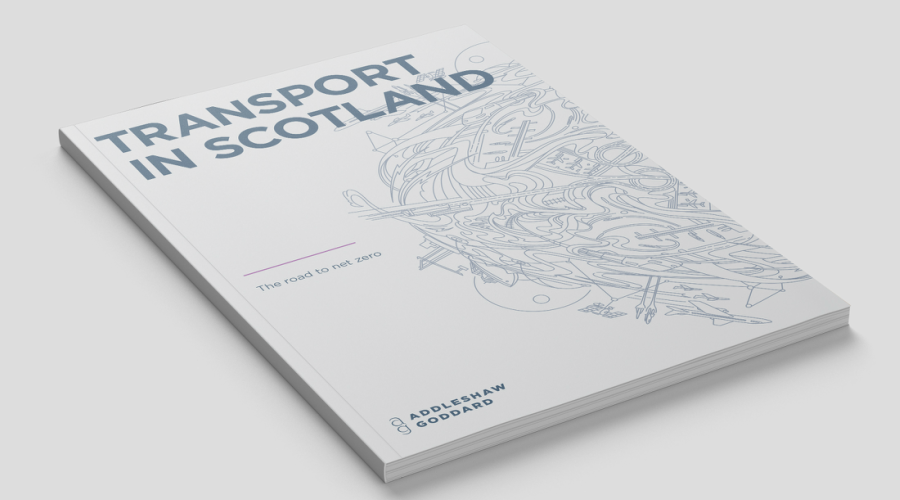 Report: The Road to Net Zero
Addleshaw Goddard Publishes Transport in Scotland report in partnership with the Fraser of Allander Institute's Quarterly Business Monitor.
Access the report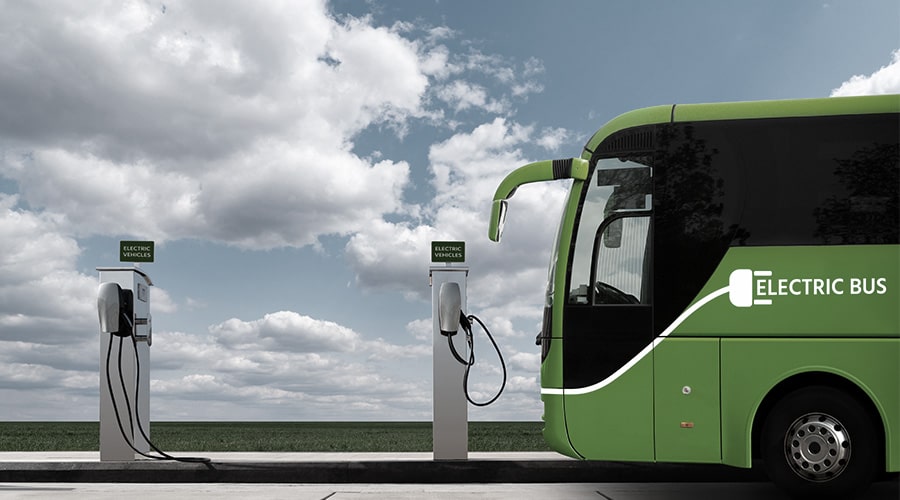 Report: The Road to Net Zero - On Track
Addleshaw Goddard publishes the Road to Net Zero report in partnership with the Fraser of Allander Institute's quarterly business monitor.
Download the report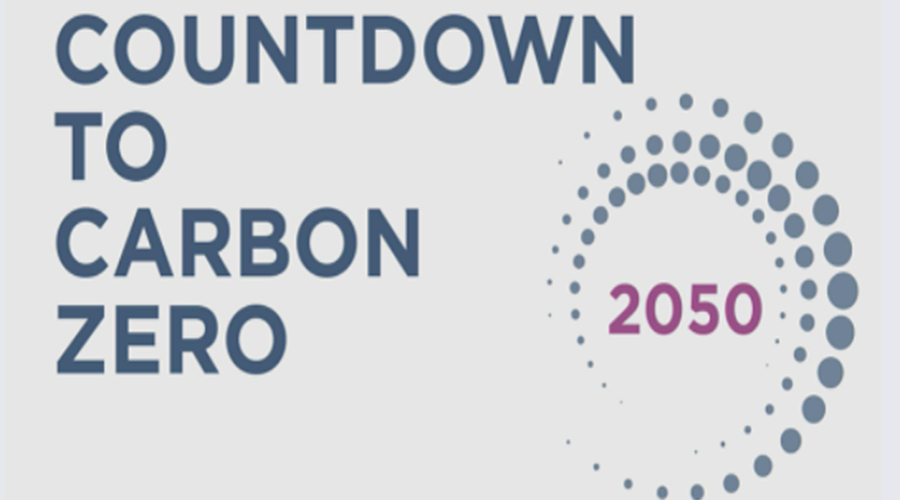 Video Series: Countdown to Carbon Zero
The series of short videos explores the key themes and experts' perspectives on the sector's biggest and most important challenge since the industrial era – the road to net zero.
Watch on-demand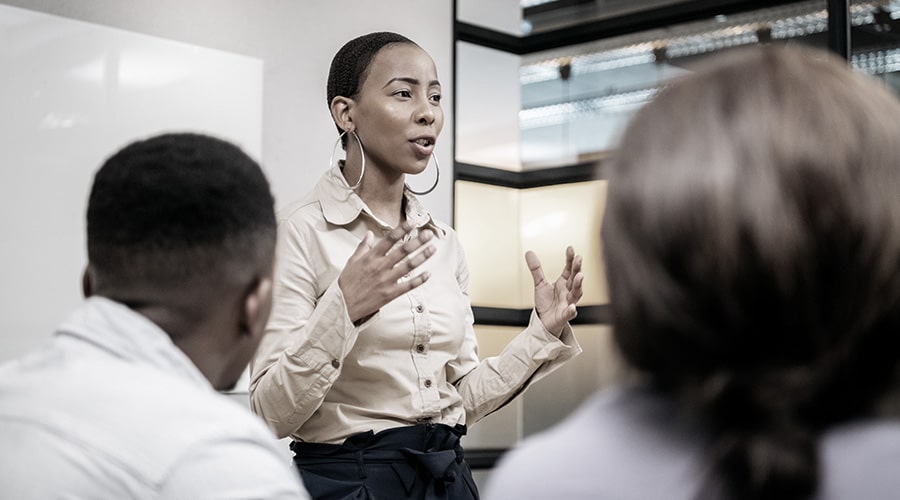 Report: A Manifesto for Decarbonisation
As a part of the group of professionals who helped to deliver the recent webinar series on 'What will it Take to Decarbonise Transport', we are pleased to now share the initial call to action.
Download the report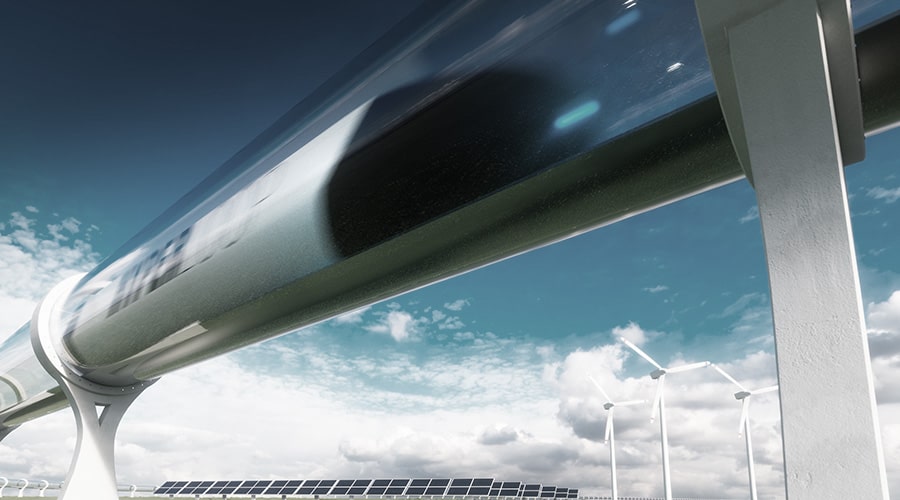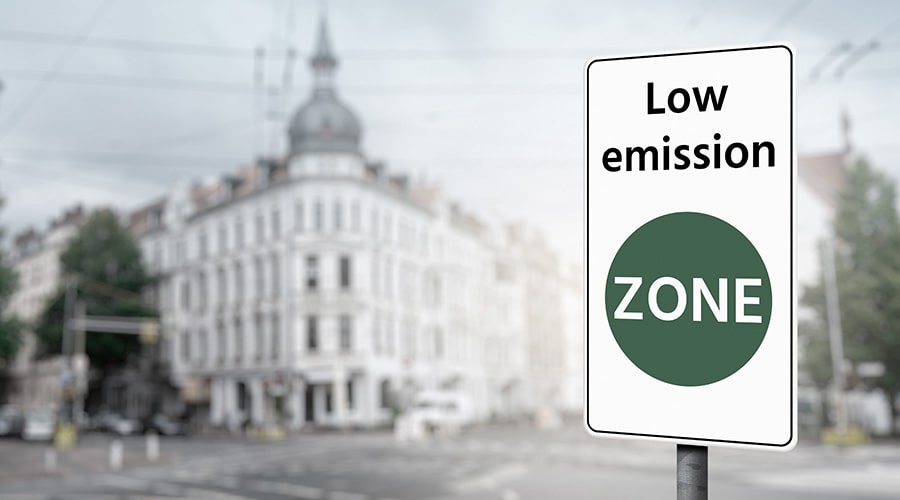 On- Demand Webinar: Pain to Net Gain
Watch our on-demand webinar and panel discussion series where we reveal the insights of 1,000 business and finance leaders across the UK & Europe.
Access the recordings