BY APPLYING PROJECT MANAGEMENT PRINCIPLES IN THE DELIVERY OF LEGAL SERVICES, WE CAN ENSURE THAT CLIENTS RECEIVE THE MOST EFFICIENT AND EFFECTIVE SERVICE FROM THE VERY OUTSET.
---
As cases get bigger, more complex, and often take place across multiple jurisdictions and languages, clients rightly demand that they are managed efficiently, cost-effectively and within deadlines and budget. Our legal project management capability is a direct response to this important requirement. We utilise proven techniques to help deliver 'more and better' – often a crucial component of a corporate legal function. We help teams apply just the right level of rigour according to the size, complexity and urgency of the matters they face.
There are three main elements to our Legal Project Management approach:
Scoping and planning – we take the time to identify the key issues and deliverables in a matter, to ensure client needs are met in a focussed, efficient and cost-effective manner.
Resourcing – we select the right combination of people and technology to deliver on time and on budget with no surprises.
Communication and change control – we ensure key stakeholders are regularly updated on what they need to know, format that suits their needs. Issues and changes in scope are flagged at the earliest opportunity and the plans and budget updated as appropriate.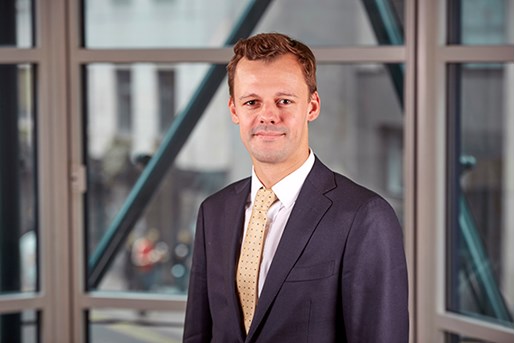 Simon Muller
Head of Legal Project Management
London, UK
View profile
"Legal Project Management is an indispensable tool for ensuring the efficient delivery of legal work. Increasingly, the complexity of some matters is such that without a coherent structure supporting their delivery, there is a risk of them spiralling out of control, both in terms of cost and time.
Legal Project Management is the answer to this. Our approach ensures that client projects are managed effectively and run cost-efficiently."
Simon Muller, Head of Legal Project Management