We have already driven significant improvements in process around the delivery of legal services and remain committed to designing new and better working processes.
---
We invest heavily in the tools and approaches that will decrease cost, increase overall efficiency, deliver predictable, repeatable outcomes on time and on budget and which ensure the effective management of risk.
Find out more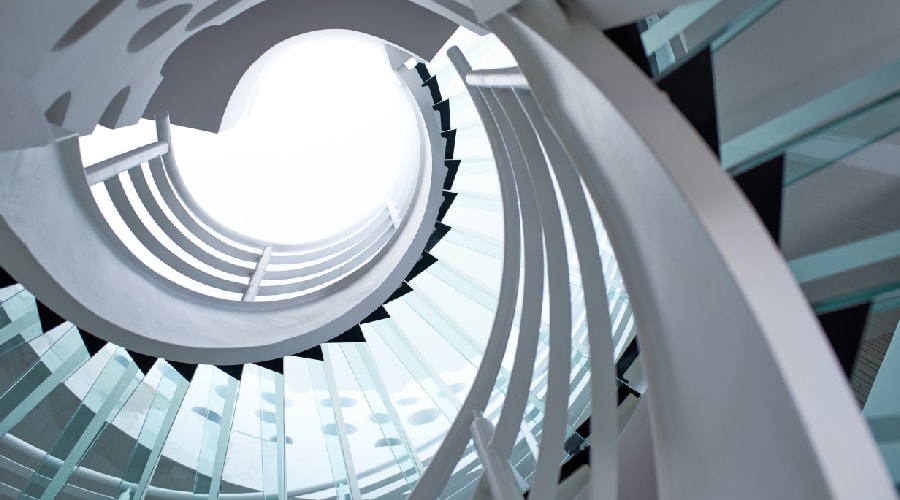 Managed Legal Services
Our Managed Legal Services sees clients transfer to us entire tranches of legal work, in turn allowing us to provide a complete end-to-end legal service for the specified area.
Find out more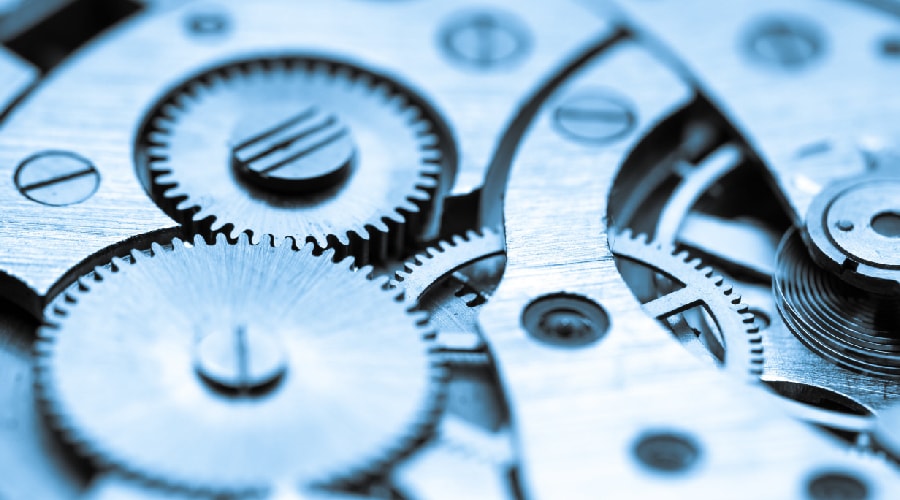 Legal Project Management
As cases get bigger, more complex, and often take place across multiple jurisdictions and languages, clients rightly demand that they are managed efficiently, cost effectively and within deadlines and budget. Our Legal Project Management capability is a direct response to this important requirement.
Find out more