The Supreme Court has granted the applicants leave to appeal the Court of Appeal's recent judgement in Palestine Solidarity Campaign & Anor, R (on the application of) v Secretary of State for Communities and Local Government.
---
The case focuses on guidance issued by the Government in September 2016, which prohibited Local Government Pension Scheme (LGPS) funds from pursuing policies "contrary to UK foreign policy or defence policy". The guidance went on to say that using LGPS assets to pursue boycotts was inappropriate, except "where formal legal sanction, embargoes and restrictions have been put in place by the government".
Court of Appeal ruling
The applicants, including the Palestine Solidarity Campaign, sought judicial review of the Government's action. In order to succeed in their claim, the applicants needed to establish that (i) the power to issue guidance under the LGPS (Management and Investment of Funds) Regulations 2016 could only be exercised for a "pensions purpose" and (ii) the Government had in fact exceeded this power.
The Court of Appeal firmly rejected the application. The Government, the Court ruled, had a wide discretion and could direct that LGPS assets be used in a manner consistent with Government policy. The guidance could only be challenged on the basis that no reasonable person would have acted in this way.
Comment
This case has widespread implications for the LGPS, as administering authorities are legally required to prepare their investment strategy statements in line with the guidance issued by the Government. If the Supreme Court upholds the ruling, this potentially opens the door for the Government to publish further guidance with the aim of directing LGPS assets to be invested in a manner designed to promote Government policy.
The appeal to the Supreme Court is likely to take place in the second half of 2019.
Addleshaw Goddard has a dedicated pensions investment team which advises a large number of institutional investor clients on the legal issues relating to their investments. Our team comprises experts across a range of fields including pensions, investment funds, derivatives, custody, infrastructure, litigation and real estate. We use this expertise to provide clear and risk-focused advice that is tailored to the needs of pension schemes. Please get in touch to find out more.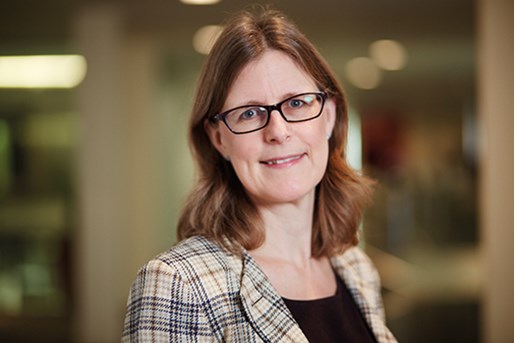 Catherine McAllister
Partner, Pensions
United Kingdom
View profile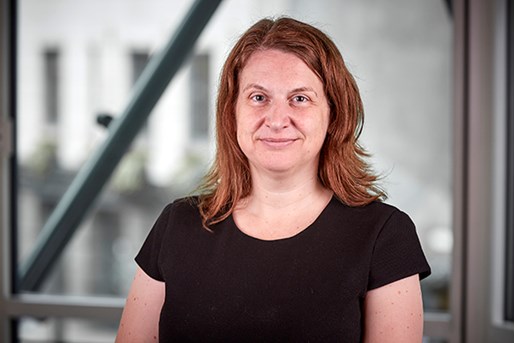 Judith Donnelly
Legal Director, Pensions
London
View profile