A hedge fund manager did not act improperly when it (a) provided inaccurate and misleading reports to a client and (b) backdated an investment management agreement in order to attempt to conceal the fact that they had been managing money without a proper mandate.
---
This was the verdict of the Judicial Committee of the Privy Council (on appeal from the Cayman Islands Court of Appeal) in the case of Al Sadik v Investcorp Bank BSC [2018] UKPC 15. The facts of the case provide an important reminder for hedge fund investors that the courts will not always come to their rescue where they suffer loss – even where the manager has been at fault. In such an instance, the fund documents will be critical.
Background
In March 2008, Mr Al Sadik invested about US $136 million, through a managed account, in hedge funds managed or offered by Investcorp (an investment manager with around US$22 billion in assets under management).
The financial crisis hit. Between March 2008 and December 2009, Mr Al Sadik lost over 40% of his initial investment. He then sued Investcorp on the basis that they had provided him with inaccurate information.
Provision of inaccurate information
The court found that, due to a series of errors, Investcorp's monthly reports did not (at least initially) disclose the value of the underlying hedge fund investments or the amount of leverage that was being used. When Mr Al Sadik's staff asked for further information, Investcorp provided details of the underlying hedge fund investments, but did so in an inaccurate and misleading way, which stripped out the leveraged part of the investments.
However, the court found that the relationship manager at Investcorp had not acted dishonestly, but had simply been trying to ensure that the two sets of reports (investment vehicle net asset value and underlying fund values) reconciled.
Absence of proper documentation
When, in response to further requests for information, Investcorp supplied figures which did disclose the leveraging of the portfolio, Mr Al Sadik reacted angrily. It seems at this stage Investcorp realised they had forgotten to put an investment management agreement (IMA) in place and had been investing on behalf of Mr Al Sadik without a proper mandate.
Rather than owning up to the error, Investcorp signed off a backdated IMA and sent it to Mr Al Sadik. They also initially sought to rely on the IMA as authorising the leverage they had been using in the portfolio, although they did eventually concede that it did not have retrospective effect. In fact, leveraging was found by the court to have been permitted by other contractual documentation, so the omission to execute the IMA was not fatal to the manager's defence.
Comment
The court found that information provided to Mr Al Sadik was "misleading" and the result of an "administrative oversight" and Investcorp themselves conceded that there had been a "lack of communication". Further, attempting to conceal that an IMA had not been put in place was, on any view, a serious error of judgment on the part of Investcorp. Yet notwithstanding all of this, the court declined to award compensation to Mr Al Sadik for his not insignificant losses.
This judgment is consistent with other case law in this area – courts are generally reluctant to intervene in cases where investments have resulted in losses for investors. Although Mr Al Sadik may not have understood the use of leverage – and this was clearly due, at least in part, to poor communications from Investcorp – the courts upheld the wording of contractual documents which in fact permitted such leverage.
The lesson for pension schemes investing in hedge funds is that they should always ensure that they take proper advice and understand the risks in underlying contractual documents. The fund documents should also make clear the obligations on the manager to properly disclose information about the mandate and, where possible, should provide remedies where the manager fails to meet these obligations.
Addleshaw Goddard has a dedicated pensions investment team which advises a large number of institutional investor clients on the legal issues relating to their investments. Our team comprises experts across a range of fields including pensions, investment funds, derivatives, custody, infrastructure, litigation and real estate. We use this expertise to provide clear and risk-focused advice that is tailored to the needs of pension schemes. Please get in touch to find out more.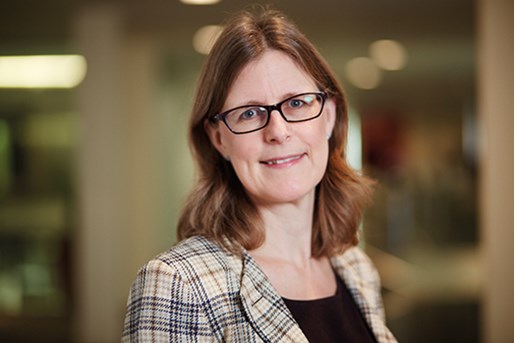 Catherine McAllister
Partner, Pensions
United Kingdom
View profile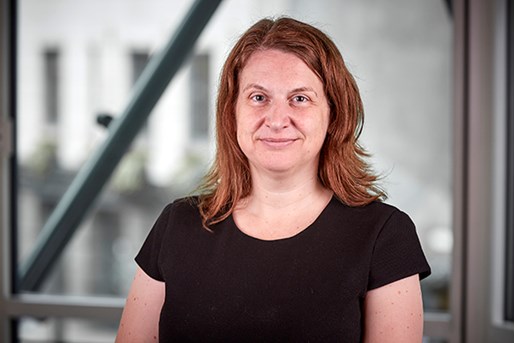 Judith Donnelly
Legal Director, Pensions
London
View profile