Real estate manager CBRE has settled a class action against it for $100 million, which amounts to 71% of the damages claimed. The plaintiffs alleged that CBRE aided property company Cabot Investment Properties in embezzling investors' money.
---
Comment
UK pension schemes often find themselves involved in a class action, often passively, as US securities class action laws provide that every investor in a company automatically joins the class unless they opt out. Investors in an affected company may choose to opt out and bring their own legal proceedings, with a view to recovering a higher amount of damages.
The amount of the settlement in the CBRE case is unusually high, as US securities class actions are often settled for significantly lower proportions of the damages claimed. Pension schemes who form part of a class in a securities law class action should always consider whether they are better off opting out of the class and bringing their own proceedings against the investee company.
Pension schemes who fall within a class also have the option of applying to become the lead plaintiff in the class action, in order to have greater control over the proceedings. Many US class action law firms work on a contingency fee basis, so the lead plaintiff does not incur significant financial risk.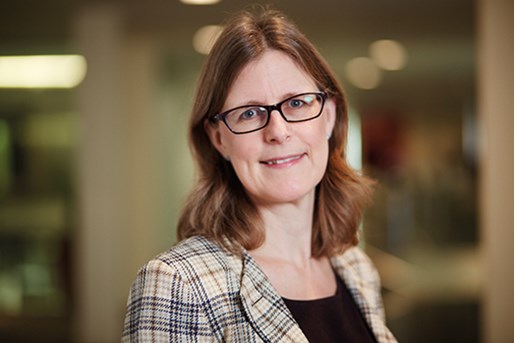 Catherine McAllister
Partner, Pensions
United Kingdom
View profile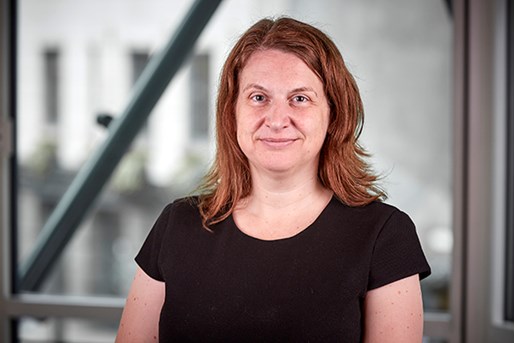 Judith Donnelly
Legal Director, Pensions
London
View profile
Addleshaw Goddard has a dedicated pensions investment team which advises a large number of institutional investor clients on the legal issues relating to their investments. Our team comprises experts across a range of fields including pensions, investment funds, derivatives, custody, infrastructure, litigation and real estate. We use this expertise to provide clear and risk-focused advice that is tailored to the needs of pension schemes. Please get in touch to find out more.