Former hedge fund manager Mohammed al Rashid is set to face trial for fraud in 2019, following a New York court ruling that the SEC had produced plausible evidence that Rashid misappropriated investors' money.
---
The SEC alleges that Rashid, at the time a senior partner at Apollo Management LP, unlawfully charged investors for personal expenses of $290,000, including a $1,100 haircut, expensive clothing and luxury holidays in Hawaii and Florida.
Comment
This case highlights the importance of monitoring expenses charged by funds. Pension funds should ensure that they are legally entitled, under the legal documents for a fund, to receive adequate information to enable them to properly monitor expenses on an ongoing basis.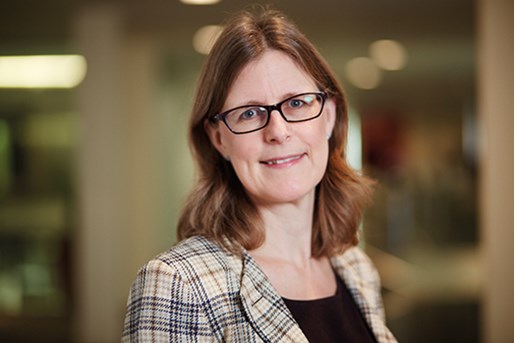 Catherine McAllister
Partner, Pensions
United Kingdom
View profile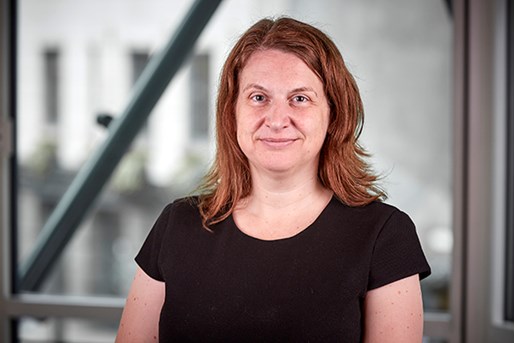 Judith Donnelly
Legal Director, Pensions
London
View profile
Addleshaw Goddard has a dedicated pensions investment team which advises a large number of institutional investor clients on the legal issues relating to their investments. Our team comprises experts across a range of fields including pensions, investment funds, derivatives, custody, infrastructure, litigation and real estate. We use this expertise to provide clear and risk-focused advice that is tailored to the needs of pension schemes. Please get in touch to find out more.