Automation in ports and terminals is not a matter of if, but when, and to what degree
---
Watch our webinar on Automation in Ports and Terminals hosted by our transportation consultant Dr. Jo Pattinson and the head of our Singapore office Ton van den Bosch as they discuss where we are now, what the future looks like and some of the opportunities that will arise from these developments.
Unlike the use of automated vehicles on public roads, ports and terminals provide an ideal controlled environment where automation can be used to deliver astonishing productivity, safely.
While automation solves issues, it also creates them. Workers left to monitor automation may develop an overtrust in the technology, become distracted and can become deskilled. The automation of port and terminal traffic and goods control attracts significant cybersecurity risk.
As automation technology continues to develop, the international regulatory regimes must keep pace with the evolving issues and questions this technology poses for workers, goods and society.
This webinar presents an overview of the legal issues arising in automated ports and terminals, and discusses how ports and terminals may manage this going forward.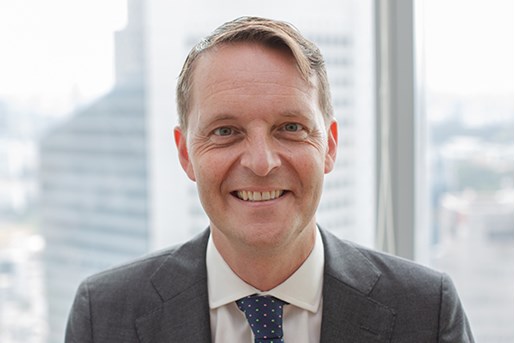 Ton van den Bosch
Partner, Head of the Singapore office
View profile