This article was first published in ICLG – Digital Health
---
In the midst of the lingering COVID-19 pandemic, the United Kingdom (UK) and Europe's governments and private businesses alike have embarked upon unprecedented data-driven digital innovation and transformation initiatives regulated by and at times challenged by ever evolving data protection and security rules.
During the last two years of the pandemic, unprecedented swift developments in health technology both in the public and the private sector have enabled the UK to rise to the urgency of unexpected healthcare demands. Contact tracing apps that could be quickly made accessible to the public to shore up defences against COVID-19 and protect healthcare infrastructure; accelerated research and development between multiple organisations and jurisdictions and expedited clinical trials in the development and roll out of vaccinations; the growth of online healthcare providers where premises were closed or inaccessible to patients; and the increase in sales of smart healthcare devices allowing patients greater involvement and control over their own health and health data have all been benefits arising out of this crisis.
However, to gain user support for these advances, developers must keep an eye on their data protection obligations under the UK General Data Protection Regulation (UK GDPR), ensuring that they provide adequate processing information to users, have a lawful basis for their processing, make full use of data protection impact assessments so they can consider the risks inherent in their products and embed data protection and security at the design stage and by default. As highlighted by the Information Commissioner's Office (ICO), the effectiveness of data-driven technology relies in part on public trust and transparency is so important to developing and maintaining that public trust. [1]
Data Sharing in Healthcare: Contact Tracing
Data Sharing in Healthcare: The UK NHS Digital GPDPR Programme
Wearables / Medical Devices
Wearable technology, also known as "wearables", is evolving to become an important category of the Internet of things, supported by the growth of mobile networks, high-speed data transfer, and miniaturised microprocessors, enabling life-changing applications in medicine and other fields. During the pandemic, there has been a rise in the use of wearables, with more people taking fitness and the monitoring of their health and wellbeing into their own hands.
Looking Forward: Data Protection Reforms
The ICO and the UK Government's Department for Digital, Culture, Media and Sport (DCMS) have launched a number of consultations impacting data protection and data security rules applicable to digital health.
Conclusion
The ongoing nature of the COVID-19 pandemic means that the use of data for healthcare purposes such as contact tracing, medical research and public policy development is likely to continue. The use of data will continue to play a vital role in assisting and shaping the response to the challenges that the virus poses. To facilitate this use of data, individuals must have trust and confidence that their data will be processed in accordance with data protection rules, securely, fairly and transparently and developers, healthcare bodies and government must pay to embed data protections in their innovation processes at all stages.
Acknowledgment
The authors are grateful for the contributions made to this article by Gareth Bell, trainee solicitor within the Data/Commercial Team.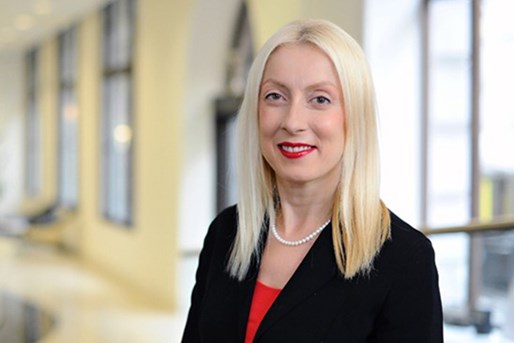 Dr. Nathalie Moreno
Partner, Commercial and Data Protection
London
View profile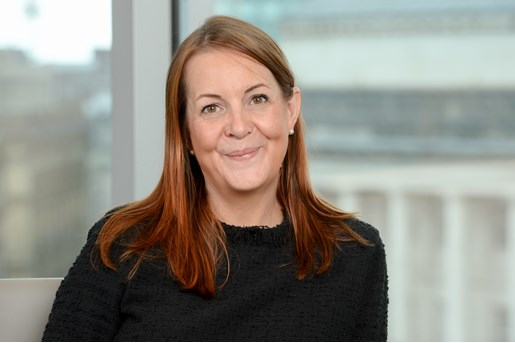 Johanna Saunders
Legal Director, Commercial
Manchester
View profile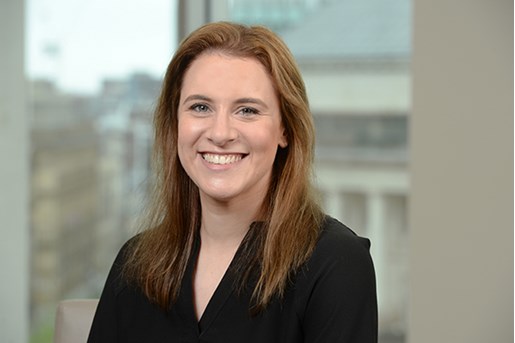 Annabelle Gold-Caution
Managing Associate, Commercial
Manchester
View profile