The top 3 considerations for asset managers
---
The new Consumer Duty (CD) will affect all asset management businesses and not just firms with direct retail client relationships.

The FCA's widely publicised introduction of the new duty aims to create higher standards of customer protection across the financial services sector by ensuring firms "deliver good outcomes" for retail clients; the new regime comprises of a new "Principle 12", three sets of cross-cutting rules and four key outcomes. But what do the rules mean in practice in-scope products and services?

With the recent passing of the 31 October deadline for firms to have approved their implementation plans, we re-examine the top considerations for asset managers:
"MATERIALLY INFLUENCING" CUSTOMER OUTCOMES – WHAT DOES THIS MEAN?
The new rules will apply to the "retail market business" of authorised firms regardless of the applicable retained EU law regime they fall under (e.g. MiFID II, AIFMD, UCITS). If there ultimately are retail customers in the distribution chain, CD will likely apply – a direct customer relationship is not required. "Retail market business" is defined as the regulated and ancillary activities of a firm in a distribution chain (including manufacturers and distributors) which involve a retail customer, with certain exemptions available.
The key question is whether an asset manager materially influences any aspect of the design, delivery, target market or performance aspects of an in-scope product or service - factors indicating the absence of firm engagement in such areas may demonstrate that a firm does not materially influence the product or service in question – however, there is no blanket exemption on this scoping question.
Asset managers will need to review their influence on products or services on a case-by-case basis in light of their role in the distribution chain – with a view to evidencing this review process upon request by the FCA in the future.
HOW DOES THE CONSUMER DUTY MAP ONTO THE EXISTING FCA RULES?
Asset managers should be aware that the Consumer Duty is often broader than areas such as the existing PROD, COLL and COBS regimes. Indeed, in recent industry engagement sessions the FCA has stated that:
"The Duty as a whole is broader than the existing rules. So satisfying those rules is unlikely to mean that a firm meets all aspects of the Duty. For example, firms will still need to consider the other outcomes […] The cross-cutting rules call on firms to pay appropriate regard to customers in the target market who have characteristics of vulnerability, which is an important additional factor brought in by the [Duty]."
Asset managers should be conducting a gap analysis on their existing compliance procedures in these areas to identify additional work is needed for in-scope products and services; the impact of the "consumer understanding" outcome – particularly with regard to changes to new and existing product literature – is also highly relevant to asset managers.

Whilst this outcome builds on historic regulatory initiatives such as the Asset Management Market Study, asset managers will need to subject their product documentation and communications to close review in light of the new regime.
WHAT NEXT STEPS SHOULD SENIOR MANAGEMENT BE CONSIDERING?
Senior stakeholders should have already approved their firm's implementation plan – but the FCA has emphasised that senior management will need to remain involved with implementation of this plan and adoption of an appropriate culture within the firms that incorporates the new requirements. Going forward, firms will need to evidence that reasonable steps are being taken within the business to comply with the new rules, as well as establishing an effective ongoing governance framework and making the best use of available management information (MI) to improve retail customer outcomes; on data, boards will also need to challenge whether the MI they are receiving is appropriate to deliver the Duty's outcomes.
Addleshaw Goddard has developed a range of tools to assist UK authorised firms and asset managers with next steps. We are already supporting a range of businesses on a variety of Consumer Duty projects. For more information, please contact: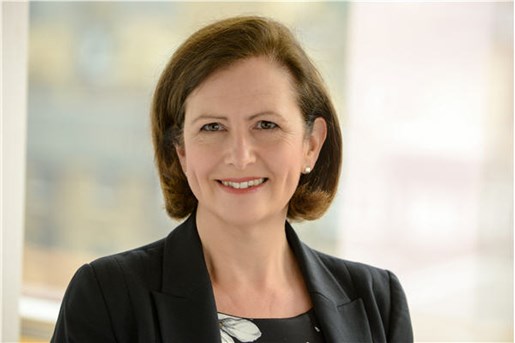 Lorna Finlayson
Partner, Financial Regulation
Edinburgh
View profile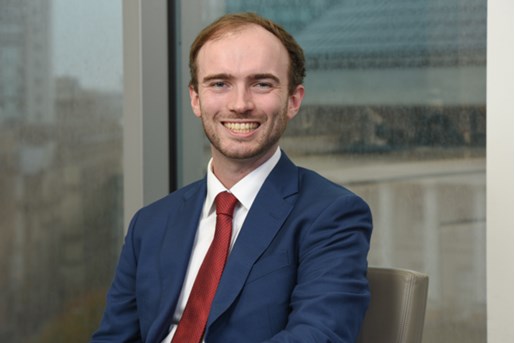 Christopher Walker
Associate, Financial Regulation
Manchester
View profile