AG represented Soteria Insurance Limited (formerly CIS General Insurance Limited) in its claim against IBM relating to a failed IT transformation. The Court of Appeal increased the judgment debt against IBM from c£13m to c£80.5m (before interest and costs).
---
The judgment debt is compensation for wasted costs caused by IBM's unlawful termination of a major transformation contract for a new IT platform and IBM's delay pre-termination.
In 2021 the first instance court held that IBM had unlawfully terminated the contract. It also found that IBM was in breach of contract for missing a number of deadlines and awarded damages to compensate for the losses caused by those delays. However, the claim for wasted costs, due to IBM's wrongful termination, was dismissed on the grounds that it was caught by a clause excluding recovery of loss of profits, revenue and anticipated savings.
The Court of Appeal has now dismissed IBM's arguments that it lawfully terminated the contract and Soteria's losses were not wasted due to the termination but because of a subsequent sale of the company. Crucially the Court of Appeal decided that the exclusion clause did not preclude recovery of wasted costs.
Susan Garrett, Technology Disputes Partner, who led the AG team along with Lauren Hamilton, said: "The decision will be welcomed by many as this form of exclusion clause is very common and the ability to recover wasted costs is an important right"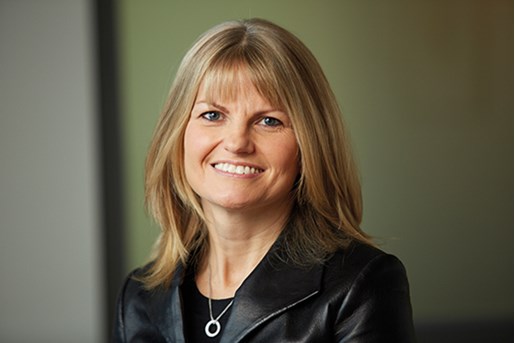 Susan Garrett
Partner, Dispute Resolution
Manchester, UK
View profile