The Companies (Miscellaneous Provisions) (Covid-19) Act 2020 (the Act) which was enacted on 21 August 2020, made temporary amendments to the Companies Act 2014 and the Industrial and Provident Societies Act 1893 to address matters which arose as a result of the Covid-19 pandemic.
---
The Government has now announced that the interim period pursuant to the Act has been further extended to 31 December 2023. However, only some of the measures will avail of the further extension and those that are being discontinued will no longer apply from 31 December 2022.
Measures which are not being extended:
Companies should note that the temporary measures which are not being extended include the extended examinership period and the remote execution of documents.
Previously, to combat the restrictions imposed on companies by the Covid-19 Pandemic, it was permissible for documents, required to be executed under seal, to be executed in counterparts and then to be regarded as a single document, as per Section 43A of the Companies Act 2014.
The extended examinership period will revert to a maximum of 100 days as per Section 534 of the Companies Act 2014, which is reduced down from the maximum of 150 days, the temporary measure introduced during the Covid-19 Pandemic.
Measure which are retained until 31 December 2023:
General and creditors' meetings will continue to be allowed to be held virtually.
Companies will also be able to continue to avail of the increased threshold of €50,000 at which a company is deemed unable to pay its debts.
---
For further information please contact Eileen Grace, Partner, Sara Twomey, Associate or another member of the Corporate team at Addleshaw Goddard Ireland.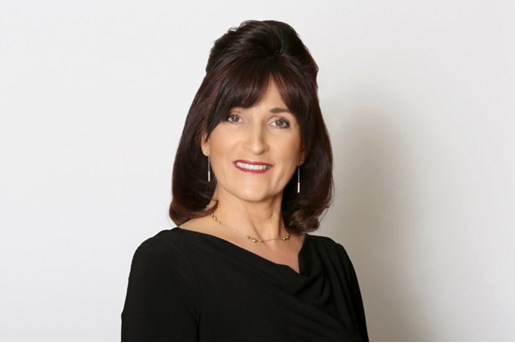 Eileen Grace
Partner, Corporate
Dublin, Ireland
View profile