The COVID-19 pandemic has re-emphasised the potential of drones to the UK economy.
---
The Royal Mail recently trialled the use of drones to deliver COVID-19 tests, PPE and regular mail to the Scilly Isles. This builds on the success of the May 2020 trials delivering medical supplies to the Isle of Wight by drone.
The Government has made some significant changes to the regulatory framework for drones since our last update.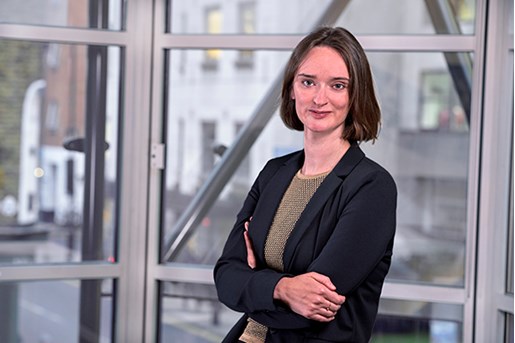 Lauren Payne
Managing Associate, Infrastructure Projects & Energy
London, UK
View profile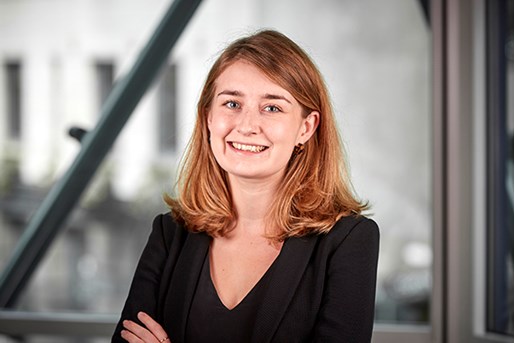 Rhiannon Gilling
Associate, Infrastructure Projects & Energy
London, UK
View profile