University fees are increasing, COVID-19 still lives among us and the shift towards remote studying means attitudes towards attending university are changing.
---
Most would agree that going to university means more than achieving higher levels of academia - being able to live independently (many for the first time since leaving home) and socialise with like-minded people are major drivers in choosing the right university.
AG is conducting a study to find out exactly what students want from their accommodation. What matters to you? Is it location to the nearest bars and restaurants? Would you prefer modern accommodation or traditional? Would you rather go to a university closer to home?
Perhaps you are already studying at one, or you may be someone who left university in 2019/2020. If you are in any of these groups, we'd love to hear from you.
We would like to hear what you have to say. That's why we are asking you to complete our survey.
We are giving away 2 x £50 Amazon vouchers chosen at random for completion of the questionnaire*.
*Entries to the prize draw are open from 10:27 on 11.08.2020 to 23:59 on 02.10.2020 inclusive. Enter via the link provided on the completion of the survey. 2 x winners, prize of 1 x £50 Amazon voucher per winner. 18+, United Kingdom residents only. You must also meet one or more of the following criteria in order to enter: (a) you are a 2019 or 2020 university graduate; or (b) you are currently a sixth form student; or (c) you are currently a university student (whether undergraduate or postgraduate). Employees and Partners of the promoter and their immediate families ineligible to enter. Full T&Cs apply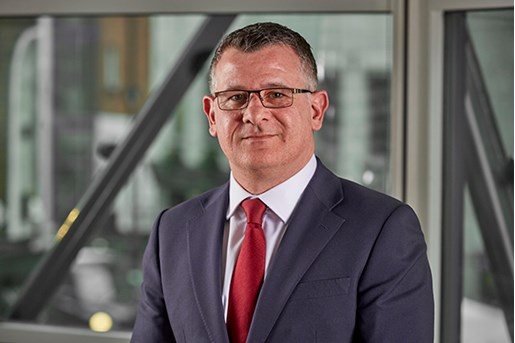 Adrian Collins
Divisional Managing Partner, Real Estate
View profile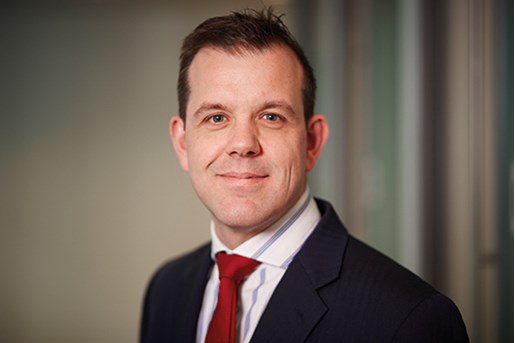 Andrew McVeigh
Partner, Head of London Construction and Co-Head of Real Estate Sector
London, UK
View profile