If you are in the business of leasing – does your business interruption insurance cover your interrupted rent receipts?
---
Given that UK landlords currently face legislative restrictions on enforcement around non-payment of rent and are facing significant rent receipt gaps whilst also having issues meeting their own funding obligations – can landlords look to their Business Interruption Insurance to plug the gap?
Possibly…..
Whilst this BI is an indemnity against a Landlord's losses following property damage, there may also be non-damage extensions of cover which may be useful
What to look for
"loss of access" extensions which provide cover for an action or advice from a competent authority arising out of a danger or disturbance in the vicinity preventing or hindering access to the premises.
"notifiable disease" extensions which provide cover for notifiable disease discovered at an insured premises or occurring within the vicinity ( and does not have an exhaustive list ) Covid-19 became a notifiable disease on various dates in the UK in early March.
When can they be used
Loss of rent cover under a BI policy will often depend on such extensions being triggered. Whether such extensions are triggered by Covid-19 is currently open to debate.
Have claims like these been tested
The FCA is bringing a judicial determination "test case" which invites the English Court to determine the applicability of certain non-damage extensions to Covid-19. There are 17 disputed policy wordings issued by a short list of insurers, some of which are participating in the test case. There should be a ruling on the key issues in the next couple of months as the FCA hearing has been expedited to be heard in the second half of July, although there may then be an appeal.
Does this fit your circumstances
There are three key factors a Landlord should consider in the context of a loss of rent claim under its BI policy:
Cover for loss of rent will only kick in where there is an insured risk (such as loss of access or a notifiable disease).
The FCA challenge does not address loss of rent claims expressly, but the rulings by the Court will have value in interpreting whether there is an operative insured risk from which a loss of rent claim can then flow.
Check the rent suspension provisions in your commercial leases - these may only apply where the triggering event is an insured risk which in turn depends on the outcome of the analysis in 1 and 2 above.
What you should do now
Landlords should be conducting reviews of policy wordings to determine whether there is potential for cover and, particularly where the policy wording contains issues which are included in the FCA test case, should be making precautionary notifications through their brokers
We can help
Addleshaw Goddard Policyholder Insurance Team act only for the insured not the insurers …and so together with the Real Estate team are experienced in business interruption insurance and loss of rent issues and can give you specialist advice on your policy terms and coverage.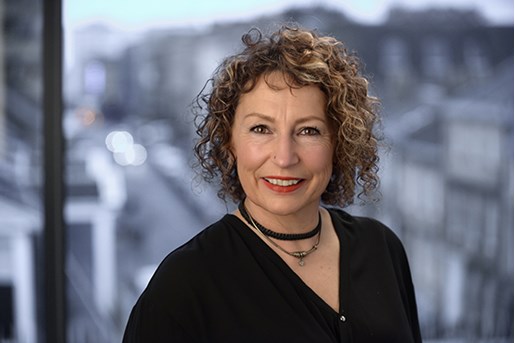 Alison Newton
Partner, Head of Glasgow Office, Co-head of Real Estate Sector
View profile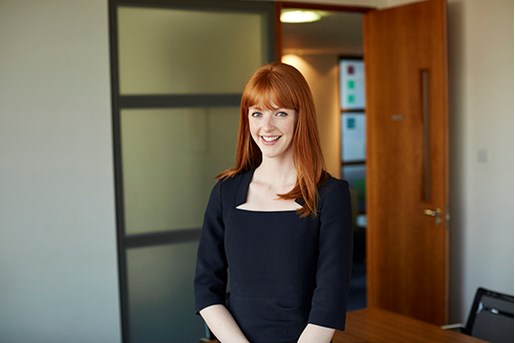 Victoria Pool
Legal Director, Dispute Resolution Manchester
View profile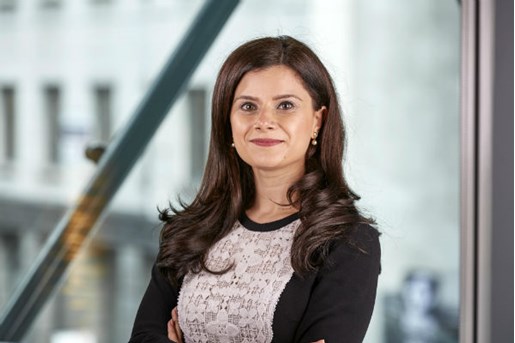 Josianne El Antoury
Managing Associate, Insurance Disputes
London, UK
View profile