The Hong Kong National Security Law ("HKNSL") is certainly one of the hot topics in the business circle recently. When you are having lunch or dinner in restaurants, you will hear people discussing about their business under the newly passed HKNSL.
---
They raise questions such as: whether their business will be frozen or seized without reasons; whether they will be arrested and detained indefinitely without reasons; can the police search their homes and offices without search warrants; will they commit an offence under the HKNSL, if they open and manage an investment account for someone who turns out to be an offender under the HKNSL; and so forth. There are many similar questions asked by the business people. For lawyers, they sometimes may not appreciate why the business people are so concerned about the HKNSL. But their concerns are apparently real, whether or not these are driven by their delusion, rightly or wrongly, about China. A short answer to these questions is "No". If one carries on his business properly, without improper ulterior motives or objectives, one should not be worry about the HKNSL. This answer may sound unhelpful, but it's true.
Please click the link below to read this article.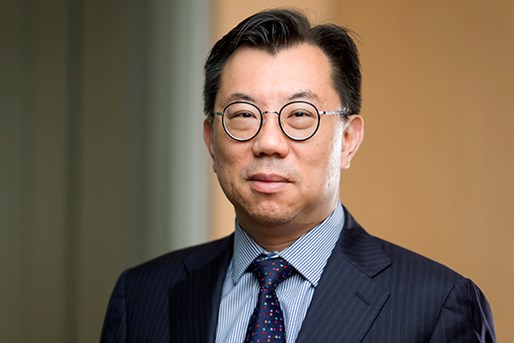 Ronald Sum
Partner, Commercial Litigation Hong Kong
View profile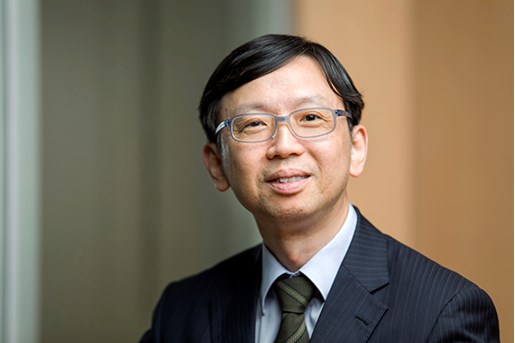 Daniel Lee
Counsel, Commercial Litigation
Hong Kong
View profile