COVID-19 is affecting businesses and organisations in all manner of ways, one of which is an increase in shareholder litigation and boardroom fall-outs.
An issue which is critical for those involved to understand from the outset is information rights. Whether you are a shareholder wanting access to company records and advice, or a director responding to a request for such access, we can help you understand the dividing lines to protect your position.
As the starting point, unless there are specific rights set out in a company's Articles of Association or shareholders' agreement, a shareholder only has the right to obtain very limited documents from the company such as accounts and notices of meetings. The Articles of Association / shareholders' agreement in some companies do however provide for a much wider set of documents to be requested by shareholders.
The position changes when a shareholder is engaged in litigation with the company or other shareholders. Like any party to litigation the shareholder is entitled to seek disclosure of relevant information from the company as provided by the Civil Procedure Rules. This may involve, if it is relevant to the claim, seeking access to legal advice given by solicitors to the company about its affairs and/or internal board discussions about such advice.
You may immediately be thinking - wouldn't such information be automatically protected by legal advice privilege? The answer is likely to be no. A company generally cannot assert legal advice privilege against a shareholder. The longstanding rationale for that rule is that a company's legal advice is indirectly paid for by the shareholders and therefore it would be wrong for the company be able to assert privilege over it.
The exception to this is where the advice relates to hostile proceedings between the company and its shareholders. It is important to note that for the exception to apply there must be a genuine dispute between the company and a shareholder. It is a fact sensitive analysis.
Addleshaw Goddard LLP regularly deals with contentious issues concerning shareholder information rights. If you'd like to discuss some of the practical implications particularly in the current climate, please get in touch.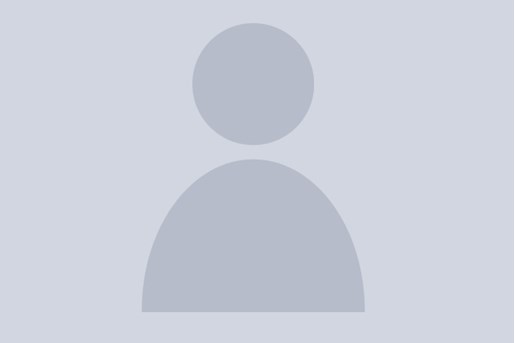 Joanne Crossley
Associate, Commercial Disputes
Manchester, UK
View profile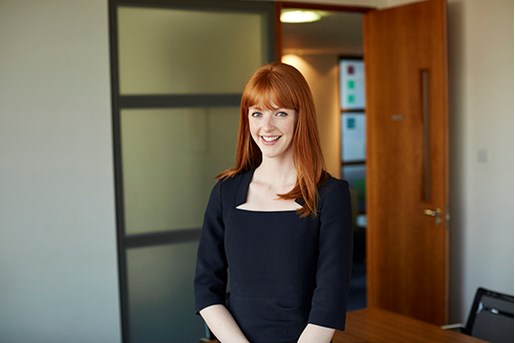 Victoria Pool
Legal Director, Dispute Resolution Manchester
View profile