Section 31 of the Civil Law and Criminal Law (Miscellaneous Provisions) Act 2020 (the "2020 Act") legislated for remote hearings to take place by certain designated bodies.
---
On 22 September 2020, the Minister for Business, Enterprise and Innovation Leo Varadkar signed the Civil Law and Criminal Law (Miscellaneous Provisions) Act 2020 (Section 31) (Workplace Relations Commission) (Designation) Order 2020 (the "Order"), which puts Workplace Relations Commission ("WRC") remote hearings on a statutory footing. The Order is in effect as of 24 September 2020 and essentially assigns the WRC as a "designated body" for remote hearings which means that it no longer needs consent from the parties to schedule remote hearings. The WRC is deemed to have the power under the 2020 Act to make such arrangements, and to adopt such practice and procedures, as are necessary to enable the conduct of a hearing remotely.

The WRC have indicated that they will gradually increase the numbers and types of cases to be dealt with via remote hearings. However, it does appear from Section 31 (2) of the 2020 Act that there is a saviour for the parties if the WRC, of its own volition, or following the making of representations by a person concerned, is of the opinion that a remote hearing would be unfair to the person, or would otherwise be contrary to the interests of justice. However, the WRC are strongly encouraging parties to be positively disposed to hearings taking place remotely.

The WRC are dealing with employment law claims by way of written procedures, remote hearings and face to face hearings. We would recommend that parties take specific employment advice to ensure the smooth running of a WRC hearing, given the complexities that can be involved in running hearings during Covid-19.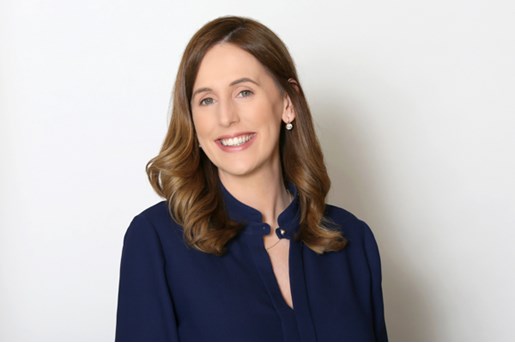 Edel Flynn
Managing Associate, Dispute Resolution & Employment
Dublin, Ireland
View profile