Following the announcement of the 2021 Budget this week, employers should note some key points:
---
A variant of the Employment Wage Subsidy Scheme will commence after the current scheme ends in at the end of March 2021. The form of this scheme has yet to be decided.
The Pandemic Unemployment Payment (PUP) has been extended, although the top rate of €350 is not being restored (the top rate remains at €300)
Self-employed people may earn up to €480 without losing their entitlement to PUP
The State Pension Age will remain at 66 and not increase to 67 on 1 January 2021
Parental Benefit will be increased to five weeks (from two weeks) from April 2021 for parents of children who were born/adopted after 1 November 2019
Illness benefit will be available from day three of being off sick
An Inter-Departmental group has been set up to examine the future of remote working in Ireland
Further to our recent article discussing the increase to the National Minimum Wage, the Government confirmed that the ceiling of the second USC rate band will be increased from €20,484 to €20,687 in order to ensure the salary of full-time worker on minimum wage will remain outside the USC's top rate. In addition, the weekly threshold for the higher rate of employers PRSI will increase from €394 to €398.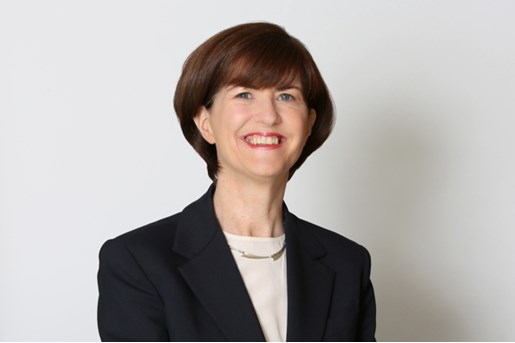 Maura Connolly
Partner, Head of Dispute Resolution and Employment (Ireland)
Dublin, Ireland
View profile