Covid-19 has created the most volatile market conditions since the financial crisis of 2008 impacting IPO and M&A opportunities considerably.
---
These turbulent market conditions seem to have made it almost impossible to price IPOs. As a result, several high-profile companies that were preparing to go public are now implementing measures just to survive. Take the world's most well-known travel start-up, Airbnb for example. Airbnb was certain that it would be publicly listed this year. However, Covid-19's impact on the global travel industry seems to have completely destabilised its business model. The uncertainty that comes with the health crisis and the impact it seems to be having on IPO and M&A activity is certainly alarming. However, what is different about this crisis compared to others we have faced in the past is that as a result of the ambitious tech sector we have never been better equipped to adapt and face the challenges this crisis presents.
DISNEY, FEDEX and WHATSAPP are all businesses that were created during a recession and were all able to successfully launch without the comparative advances in technology we have today. Many analysts thought that during the Covid-19 era the tech sector would fall the furthest. However, Luca Paolini, chief strategist at Pictet Asset Management highlights "…what is interesting is how tech-friendly this recession has been." One reason for this is the videoconferencing boom attributable to many of us having to leave the office and set up shop at home. As a result of the boom, videoconferencing company Zoom has doubled its value this year and Microsoft is up more than 10%. Other lockdown stock market winners include tech giants Amazon and Netflix as we all stay true to our lockdown habits of indulging in box sets and online shopping.
Of late the M&A market has started to come back to life with people recognising that the world could be like this for some time and not wanting to wait for the pandemic to end before returning to doing deals. Unlike during the 2008 financial crisis tech companies seem to be acquiring and investing at a rate of knots. Indeed, according to recent Financial Times and Refinitiv data, Alphabet, Amazon, Apple, Facebook and Microsoft have announced 19 deals this year, representing the fastest pace of acquisitions to this date since 2015.
Global stock markets rallied in April in spite of the Covid19 virus. Investors have questioned whether the rebound is sustainable, believing it will fade as central bank and government packages diminish. We will need to wait and see here. However, notwithstanding the coronavirus lockdown restrictions, a number of IPOs have done amazingly well. The companies involved in the successful IPOs managed to adapt to overcome the lockdown challenges they faced. One example of this adaptation has been the use of virtual IPO roadshows. Normally, an IPO roadshow is a series of meetings across different financial centres around the world to enable a company to pitch sales to potential investors that are likely to partake in the IPO. Pexip, the Nordic video conferencing company, went public last month and carried out its IPO roadshows at home. Odd Sverre Ostile, Chief Executive of Pexip, said that 100 per cent of the potential investors he had video calls with then invested in the company and the company saved 1,720 hours of travel and 8,199 tons of CO2 during the virtual roadshow process. A virtual roadshow also played a role in coffee group JDE Peet's IPO, Europe's biggest completed IPO since 2018. Videoconferencing has also been used effectively to enhance the due diligence process – for example Agitech investment firm Wheatsheaf used digital due diligence recently when investing in a Dublin based start-up. The main selling points of virtual due diligence is the cost and time saved. It also presents opportunities for entrepreneurs who are not located near venture capital hubs. Whilst there are the obvious advantages that come with face-to-face meetings, having these new technological communication tools in place and knowing how to use them effectively will be extremely beneficial moving forward in the new Covid-19 era.
In spite of Covid-19 tech companies have the ability to come back stronger. Tech companies are generally successful due to their strong knack for innovating and problem solving. The technology sector is known for its desire to break down walls, implement change and ultimately make life easier. Over the years great companies have risen in times of financial hardship with far less than we have today.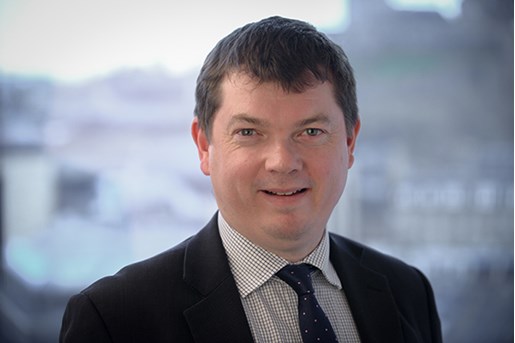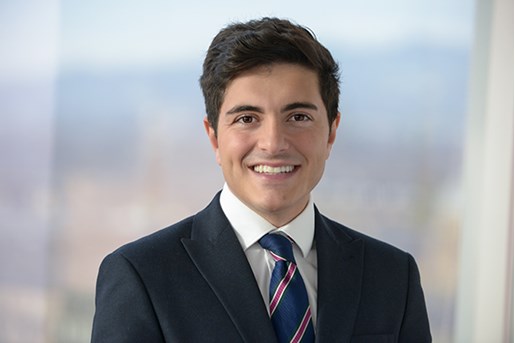 Niall Skelton
Associate, Corporate Finance
Edinburgh, UK
View profile