Welcome to the Autumn 2019 issue of IP Brief, including:
---
Two "Asian Achievers Awards" events - passing off
Did the Defendant's use of the event name "British Asian Achievers Awards" amount to passing off of the Claimant's event name "Asian Achievers Awards"?
Having evidence of actual public confusion in relation to the parties' competing brands is important when considering a passing off claim.
BEAUTY BAY trade mark not infringed by BEAUTY & THE BAY
Use of sign BEAUTY & THE BAY on Benefit's Christmas gift set did not infringe BEAUTY BAY registered trade mark.
Despite similarity between mark and sign, this case confirms the importance of taking into account all relevant circumstances in global appreciation test.
Dispute over copyright in Eminem's Infinite album provides arena for analysis of the test for primary and secondary infringement
Primary, but no secondary, copyright infringement in Eminem's Infinite album
Clarification of the test for secondary infringement under s.23 CDPA
Ruling serves as a reminder to legal practitioners to take care when using precedent documents
High Court provides guidance on data in horseracing case
Multi claims relating to the collection, analysis and distribution of horseracing data.
Useful guidance on intellectual property and data issues relevant to businesses that produce and provide data.
Does consulting someone's information amount to breach of copyright and/or database rights?
The Kennel Club Ltd v Micro-ID Ltd – database rights
IPEC dismisses a claim for database right infringement where the Defendant did not submit sufficient evidence to show that the Claimant extracted or reutilised a substantial part of the contents of the database.
Court of Appeal considers the principles of passing off in cybersquatting cases
Company registers a domain name using an unused trade mark owned by another company.
The owner of the trade mark brings a claim in passing off.
The claim is rejected on appeal, as the trade mark owner fails to show relevant reputation and goodwill in the mark.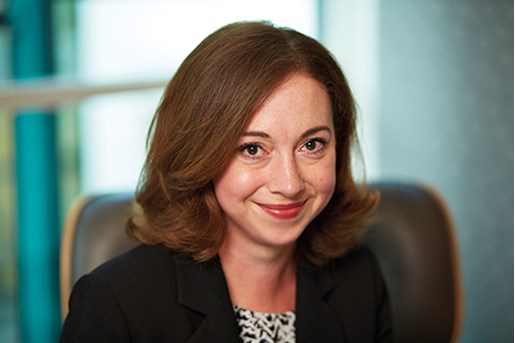 Emma Armitage
Partner, Dispute Resolution, Intellectual Property
London, UK
View profile