Welcome to the Summer 2018 issue of our Resolve publication, including:
---
Quick updates for those dealing with disputes
Our quick updates include recent cases on: the Shorter Trials Scheme, exclusive jurisdiction clauses and more.
Read the quick updates in full
Freezing injunctions round up
When the English court freezes a defendant's assets the claimant will have to give various undertakings in return, such as agreeing to be liable for any loss the defendant suffers as result of the freezing order being wrongly obtained, or, in the case of a world- wide freezing order, not to seek to enforce the order outside the jurisdiction of the English courts without first obtaining the permission of the court.
Hedge funds - managing investor relationships and expectations.
Al Sadik v Investcorp Bank BSC [2018] UKPC 15.
A recent judgment of the Judicial Committee of the Privy Council (on an appeal from the Cayman Islands Court of Appeal) has upheld a decision that a hedge fund manager had not acted dishonestly or improperly when it failed (a) to accurately describe to its client the structure and means by which his investments were being leveraged, and (b) to accurately report the values of the underlying investments in the client's portfolio.
Serving proceedings brought "under an enactment" out of the jurisdiction.
Orexim Trading Limited v (1) Mahavir Port and Terminal Private Limited ("MPT") (2) Singmalloyd Marine (S) PTE Limited ("Singmalloyd") (3) Zen Shipping and Ports India Private Limited ("Zen") [2018] EWCA Civ 1660
In a decision that will be of particular interest to creditors and insolvency practitioners contemplating section 423 Insolvency Act claims against defendants based outside the EU, the Court of Appeal has refused a claimant permission to serve a claim out of the jurisdiction. The decision will also be relevant to those dealing with other claims brought "under an enactment" against non EU defendants.
Liability of parent companies for the acts of subsidiaries - AAA v Unilever.
AAA & Ors v Unilever plc & Unilever Tea Kenya Limited
Since the seminal decision of the House of Lords in Saloman v A Saloman & Co Ltd[1], English law has recognised companies as legal persons distinct from their shareholders. That distinction has been the bedrock of English commercial law ever since, providing the conditions in which businessmen may engage in economic activity which might be considered too risky if they were trading in their own name.
What's on the Horizon?
Here's what our litigators are looking forward to over the coming months…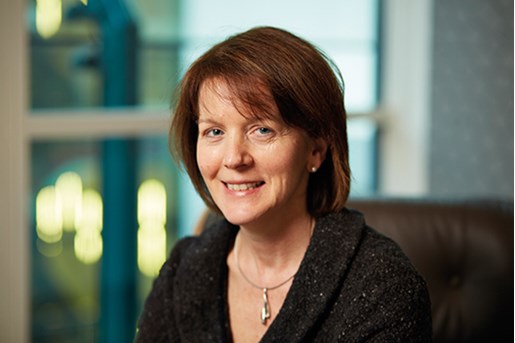 Kate Menin
Principal Knowledge Lawyer, Dispute Resolution London, UK
View profile