On Friday the High Court handed down judgment in England's first 'right to be forgotten' cases to reach trial. Two separate cases were brought by businessmen, in each case in relation to reports of business-related criminal convictions from many years ago.
The claims were for breach of the right to privacy under Article 8 of the European Convention on Human Rights and for breaches of the Data Protection Act 1998. Almost four years ago, in May 2014, the Court of Justice of the EU (formerly the ECJ) first established the 'right to be forgotten' in European law in the Google Spain case, following which Google has been inundated with requests to disable links to URLs of websites containing outdated personal information.
The CJEU's decision in Google Spain requires the Court to strike a fair balance between privacy rights and the rights to freedom of information and freedom of expression.
One of the claimants, who had been sentenced to four years imprisonment for false accounting, failed in his claim. The Court held that the information about his crime and subsequent punishment was not private information: "it was and is essentially public in its character". Moreover, it related to his business life, not his personal life. Further, the Court considered that the information remained relevant today because he remains in a similar line of business, had not accepted his guilt, had misled the public and the Court, and "shows no remorse over any of these matters".
In the case of the second claimant, however, who had pleaded guilty to conspiracy to carry out surveillance, Mr Justice Warby took the view that information about his crime and punishment "has become out of date, irrelevant and of no sufficient legitimate interest to users of Google Search to justify its continued availability". The Court therefore made a delisting order.
The judgment provides useful guidance to those making a delisting request of Google. This is a relatively straightforward process which can usually be achieved without going anywhere near the High Court.
The judgment is available here.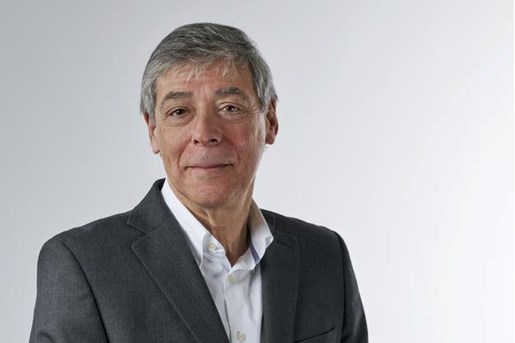 David Engel
Partner, Dispute Resolution London, UK
View profile