Private banking and wealth management have traditionally made up a key pillar of the banking industry.
---
However, the waves of legislative, regulatory and tax reporting changes since the 2008 financial crisis have placed private banks and wealth managers under increasing regulatory and compliance pressure. One consequence of this has been the erosion of the 'confidante' role that private bankers have long enjoyed with their clients, with a greater focus now being placed on performance, pricing and quality of service. Other challenges have arisen from the growth of technology-driven services, from robo-advice to quantitative model trading strategies.
In their book chapter in the 2019 Getting the Deal Through: Private Banking & Wealth Management, Richard Small and William Robertson provide a Q&A guide to the legislative and regulatory regime governing private banking and wealth management in the United Kingdom.
A copy of the book chapter can be downloaded here.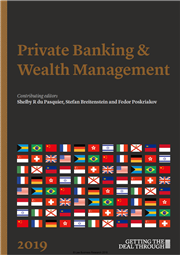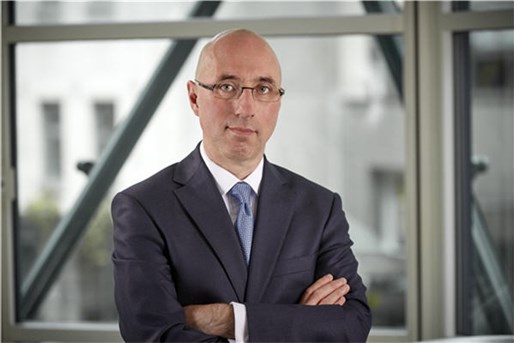 Richard Small
Partner, Financial Regulation
London, UK
View profile