Included in this weeks issue of InContact: BoE Governor speech on advent of cryptocurrencies, UK contactless mobile payments hit tipping point and more...
---
UK
BoE Governor speech on advent of cryptocurrencies
The Bank of England (BoE) has published a speech by Mark Carney, BoE Governor, in which he considers the advent of cryptocurrencies. Points of interest in the speech include the following:
The combination of the BoE's robust institutional framework and the fact that sterling is the only legal tender in the UK sets a very high bar for competing forms of money to dislodge sterling.
Dr Carney believes that, judged against the functioning of the entire cryptocurrency ecosystem, cryptocurrencies are failing as a substitute for money. This is because they are poor stores of value, an inefficient media of exchange and a virtually non-existent unit of account.
Cryptocurrencies raise a host of issues around consumer and investor protection, market integrity, money laundering, terrorism financing, tax evasion and the circumvention of capital controls and international sanctions.
The BoE's Financial Policy Committee (FPC) is currently considering the risks posed to UK financial stability. In particular they are in the process of clarifying how the existing regulatory requirements apply to any future cryptocurrency activity undertaken and exposures acquired.
Authorities need to decide whether to isolate, regulate or integrate cryptocurrencies and their associated activities. Dr Carney states that isolation risks foregoing potentially major opportunities from the development of the underlying payments technologies. Instead, it would be better to regulate elements of the cryptocurrency ecosystem to combat illicit activities, promote market integrity, and protect the safety and soundness of the financial system.
Payment Services and Electronic Money: changes to FCA rules and guidance under PSRs 2017 - FCA quarterly consultation 20
In chapter 5 of CP18/6, the FCA is consulting on its approach to applying the EBA's final guidelines on security measures for operational and security risks of payments services under the revised Directive on payment services in the internal market (PSD2) and its expectations on payment services providers (PSPs) future reporting requirements. The FCA states that its consultation should be read in conjunction with those guidelines. Among other things, the FCA proposes to:
Amend SUP to implement the EBA guidelines and to implement the requirements of Regulation 98 of the Payment Services Regulations 2017 (SI 2017/52). The proposed text of the amendments is set out in the draft Payment Services Instrument 2018, which is in Appendix 5A to CP18/6.
Amend the FCA's Payment Services Approach Document:
to include a new chapter 18, which is designed to highlight areas in which the FCA has identified the potential for particular operational and security risk concerns.
to reflect changes resulting from the Payment Systems and Services and Electronic Money (Miscellaneous Amendments) Regulations 2017
UK contactless mobile payments hit tipping point
UK residents have used their mobile phones to spend nearly a billion pounds at the checkout last year, a 328% year-on-year rise, according to figures from Worldpay. With Apple Pay, Google Pay and Samsung Pay all beginning to establish themselves, the number of in-store contactless transactions made via mobile devices totalled 126 million last year, with the amount spent topping £975 million. Almost a third of consumers are now taking advantage of their phone's payment capabilities, says Worldpay, which predicts exponential growth over the next 12 months. Accounting for 59% of all in-store mobile transactions, the supermarket sector has been an important driver in the uptake of digital wallets, as time-poor shoppers grab groceries on the go. Pubs, bars and restaurants make up a further 12.5% of the total spend. But, shoppers are also now starting to use their phones for higher value items. In the second half of 2017, the average spend per transaction increased by 11%, driven in part by the increase in retailers accepting 'limitless' Apple Pay transactions in May.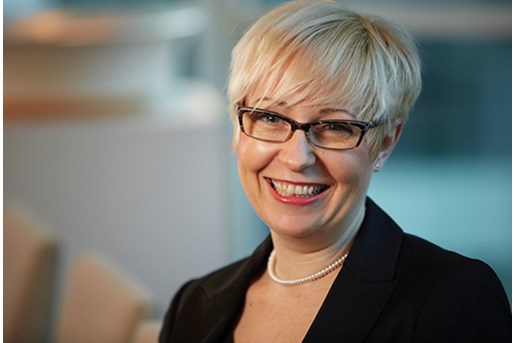 Amanda Hulme
Partner, Head of Financial Regulation
London
View profile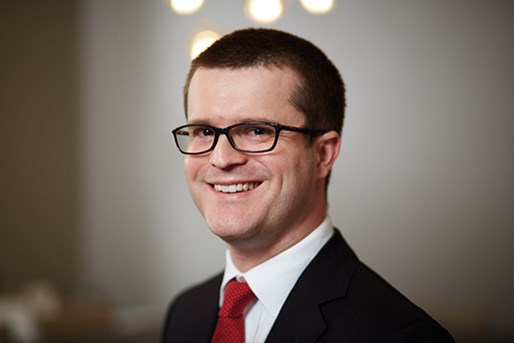 Al Mangan
Partner, Competition & Regulation
London
View profile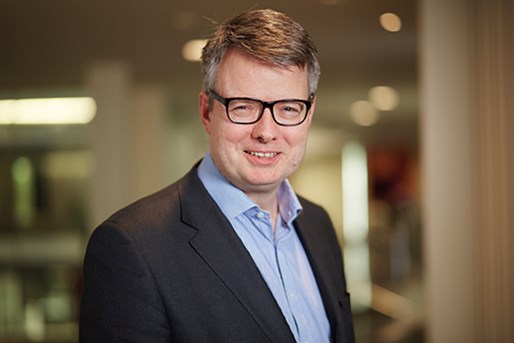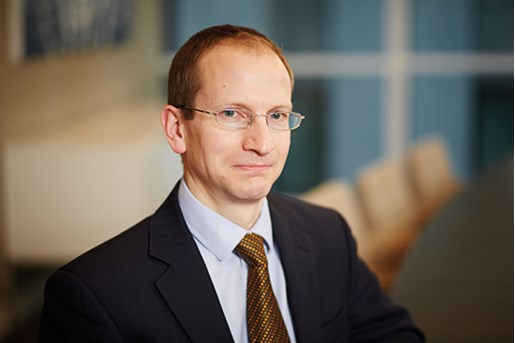 Bruce Kilpatrick
Partner, Head of Competition
London, UK
View profile