In this issue of InContact: Payments community calls on Open Banking to do more to enable access for FinTechs; CFTC issues guidance on virtual currency products; and more...
UK
Payments community calls on Open Banking to do more to enable access for FinTechs
The Emerging Payments Association (EPA) has written to the Open Banking Implementation Entity (OBIE) calling for the OBIE to amend the terms of the Open Banking framework so that emerging payments organisations can realise its potential, including on: banks' compliance with Open Banking; public perception and consumer protection; API standards; data standards; customer journeys and the scope of Open Banking.
Treasury Select Committee publishes evidence in digital currencies inquiry
The Treasury Select Committee has published evidence taken in its inquiry into the role of digital currencies in the UK, examining the opportunities and risks that digital currencies may bring to consumers, businesses, and the government.
Treasury Select Committee, 22 May 2018
Cryptoassets Taskforce meets for the first time
Members of the Cryptoassets Taskforce met for the first time to agree objectives which include exploring the impact of cryptoassets, their potential benefits and challenges, application of related technology in the financial services sector and assessing whether regulation is required. The taskforce included Andrew Bailey, FCA Chief Executive, Katherine Braddick, Director General of Financial Services at HM Treasury and Dave Ramsden, Deputy Governor of the Bank of England. The Taskforce will host a roundtable in July and publish a report in Q3 2018.
BoE publishes working papers on central bank virtual currencies and UK OTC derivatives markets
The Bank of England (BoE) has published two working papers setting out research into the potential for monetary policy with a central bank digital currency and the design principles and balance sheet implications of central bank digital currencies.
BoE, 21 May 2018
Worldwide
CFTC issues guidance on virtual currency products
The Commodity Futures Trading Commission (CFTC)'s division of market oversight and division of clearing and risk have issued a joint staff advisory that gives exchanges and clearinghouses registered with the CFTC guidance for listing virtual currency derivative products. The advisory provides guidance on certain enhancements when listing a derivative contract based on virtual currency and clarifies the CFTC staffs' priorities and expectations in its review of new virtual currency derivatives to be listed on a designated contract market or swap execution facility, or to be cleared by a derivatives clearing organisation (DCO).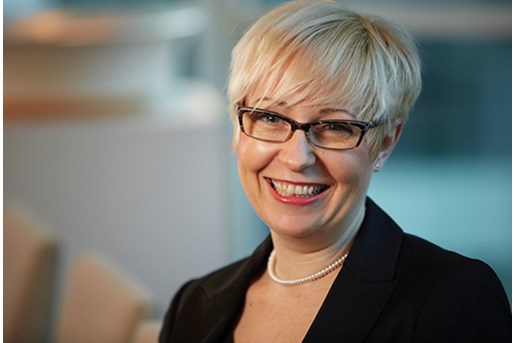 Amanda Hulme
Partner, Head of Financial Regulation
London
View profile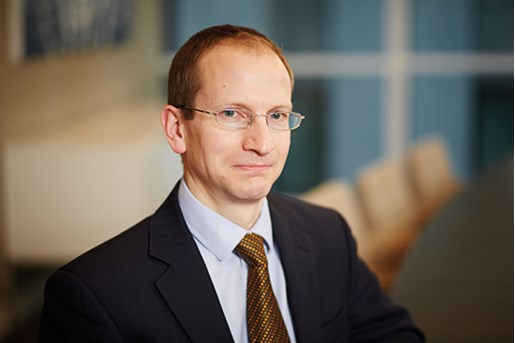 Bruce Kilpatrick
Partner, Head of Competition
London, UK
View profile