In the case of Miss S (PO-10502) the Pensions Ombudsman rejected a complaint by a deceased member's daughter regarding the scheme trustee's refusal to pay her a dependant's pension when she was unable to provide a paper trail showing that regular cash withdrawals made by her father had been used for her benefit
---
The scheme rules provided that the Trustee had discretion to pay a pension to an individual who had been financially dependent on the member at the date of the member's death. The rules provided that this included any person who received financial support from the member and whose standard of living would be affected by the loss of the member's contribution and support.
Miss S asserted that her late father had made regular cash payments to her of approximately £200-£300 per month, as well as some larger ad hoc payments. She also provided evidence that she had been suffering from a medical condition (details of which are not disclosed in the Ombudsman's determination). Miss S provided copies of her father's bank statements which showed a pattern of regular cash withdrawals over a period of approximately four and a half years. Miss S said that the cash withdrawn had been used to make regular cash payments to her. However, she was unable to provide any documentation to evidence this.
The Ombudsman expressed sympathy with Miss S's situation and said he did not doubt that her standard of living had been affected by the death of her father. However, as Miss S had been unable to produce evidence to substantiate her claims, the Trustee had not acted unreasonably in concluding that Miss S had not provided sufficient evidence to show dependency under the Scheme rules. The Ombudsman therefore rejected Miss S's complaint.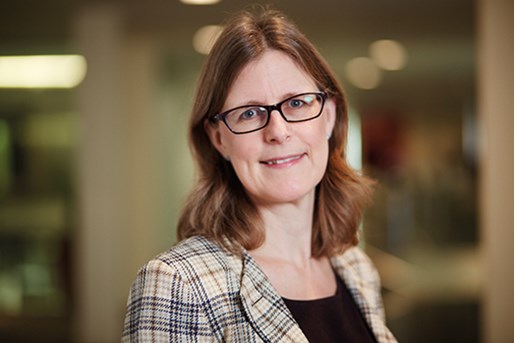 Catherine McAllister
Partner, Pensions
United Kingdom
View profile