Ombudsman holds DB scheme not obliged to provide information on investments to enable member to assess whether scheme compatible with her religious beliefs
---
In his determination regarding Mrs D (PO-10901) the Ombudsman has held that a defined benefit scheme is not obliged to provide information on scheme investments in order for a member to assess whether scheme membership is compatible with his/her religious beliefs where no such requirement is imposed by disclosure legislation.
The case related to a member with two separate periods of membership in the scheme who had discovered that the scheme was invested in certain company shares which conflicted with her religious beliefs. On discovering this, the member had asked to stop her membership of the scheme and receive a refund of contributions. The scheme declined to pay a refund of contributions, as this was not permitted under the scheme rules. The member complained that prior to joining the scheme, she was not provided with the information which she needed to make an informed choice.
The Ombudsman dismissed the complaint. He noted that the disclosure legislation relating to defined benefit schemes did not require details of assets held by a defined benefit scheme to be disclosed, and held that where an individual holds strong religious beliefs, the responsibility lies with the individual to make enquiries as to what they are entering into and paying for.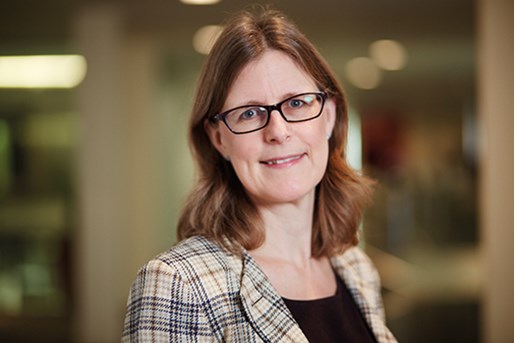 Catherine McAllister
Partner, Pensions
United Kingdom
View profile