Those of us who enjoy the uncertain privilege of working in open plan may have waved good-bye to any privacy at work long ago, but spare a thought for the Romanian engineer who used a work-related Yahoo messaging account to exchange intimate chat with his fiancée. His employer then saw fit to deploy those messages when he was fired for misuse of that messaging service.
---
The case finished up in the European Court of Human Rights which last week decided that, in certain circumstances, privacy rights apply to personal communications sent on a work-related account.
The Court found that, because the employee had not been informed by his employer about the extent to which his messages were being monitored and accessed, the infringement of his privacy was disproportionate and therefore unlawful under Article 8 of the European Convention on Human Rights.
It also offered some guidance on when an employer's surveillance of employee communications may fall on the right side of proportionate infringement, e.g. in circumstances where the employee has been given advance notice or the employer can demonstrate that it has legitimate reasons to monitor such communications.
The case demonstrates that employees are entitled to privacy at work, even when using work related communications systems. Going forward, employers will need to ensure that adequate safeguards are in place to protect their employees' privacy, even if they are using company resources.
See the full judgment here.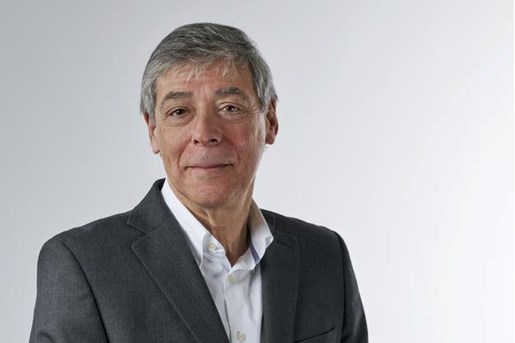 David Engel
Partner, Dispute Resolution London, UK
View profile