2016 saw significant changes to English insurance law, with the coming into force in August 2016 of the Insurance Act 2015 and The Third Parties (Rights Against Insurers) Act 2010. Another important change will come into effect on 4 May 2017, as the Enterprise Act 2016 introduces an amendment to the Insurance Act giving policyholders the right to claim damages against insurers who delay payment of a valid insurance claim.
---
Damages for late payment of an insurance claim
The Enterprise Act 2016 inserts a new section into the Insurance Act 2015 giving policyholders the right to claim damages from insurers who delay payment of a valid insurance claim. This change will come into force on 4 May 2017.
From that date, new contracts of insurance will automatically contain an implied term requiring the insurer to pay sums due within a "reasonable time". A "reasonable time" includes time to investigate and assess the claim and an insurer will not be in breach if it can show it had reasonable grounds for disputing the claim.
Much will depend on what is a "reasonable time" and the Enterprise Act states that this will depend on the circumstances of each claim, including for example its size and complexity, the type of insurance involved, whether some factors are outside the control of the insurer, and compliance with statutory or regulatory rules or guidance. In that context it will be interesting to see how the law develops concerning what will constitute reasonable grounds for disputing a claim – for example, how strong will any coverage argument raised by an insurer need to be in order to justify a delay in payment and what will the relevance be of any legal advice it has received
Policyholders will have one year to bring a claim for damages under this new section, and time will run from the date the insurer has paid the relevant claim in full. This one-year time limit will operate in tandem with the usual limitation period of six years from the date of breach of contract so that a claim for late payment will be time-barred by whichever period ends soonest. This will be reflected by an amendment to the Limitation Act 1980. In order to bring a claim for damages, ordinary principles of causation and mitigation of loss will apply.
The Enterprise Act 2016 also allows for contracting out of the implied term if the policyholder is not a consumer. This is subject to restrictions, which are in line with the contracting out provisions of the Insurance Act 2015.
Why are these changes significant?
Insurance aims to protect businesses against the costs of dealing with an adverse event. In such circumstances, it is crucial for policyholders to receive payment as soon as possible to mitigate their loss and, in some instances, resume normal business. Until now, insurers could not be penalised for dragging their feet when paying valid claims, even if their delay caused additional loss or even insolvency. This was because of an old legal fiction that payment of the indemnity under an insurance contract constitutes payment of damages, and English law does not allow the payment of 'damages on damages'.
The changes brought in by the Enterprise Act 2016 will not only provide an incentive for insurers to investigate proactively and pay valid claims swiftly, but will also provide an additional argument to policyholders negotiating payment of a claim with insurers.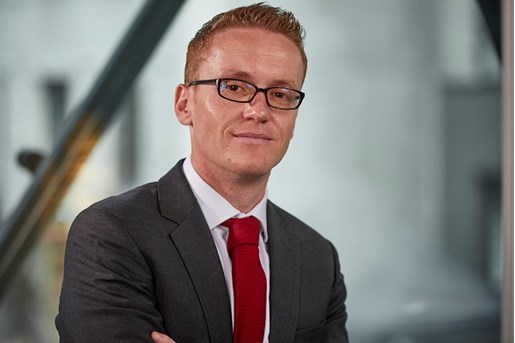 Richard Wise
Partner, Head of Insurance Disputes London, UK
View profile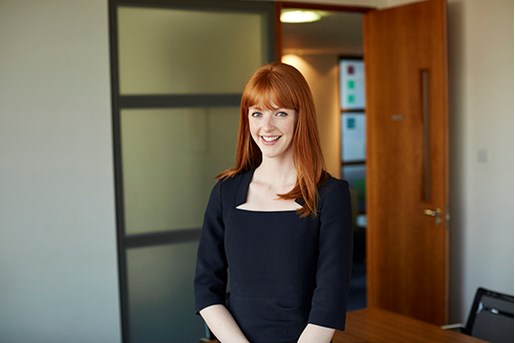 Victoria Pool
Partner, Dispute Resolution Manchester
View profile