Part 36 offers to settle proceedings must comply with the form prescribed in CPR 36 and the related Practice Direction.
---
Although parties are able to settle a matter in any manner they choose, the advantage of using a Part 36 offer is that if you manage to obtain a judgment that is more favourable, in financial terms, than your Part 36 offer you should recover enhanced costs and interest. Claimants who beat their own Part 36 offers may also be entitled to additional benefits.
Several recent decisions review the relationship between Part 36 and the court's normal wide discretion in relation to the costs of proceedings under CPR 44.
In Jockey Club Racecourse Ltd v Willmott Dixon Construction Ltd [2016] EWHC 167 (TCC), the court considered C's application for indemnity costs where D had failed to accept its Part 36 offer to settle liability, if they agreed to pay 95% of the damages to be assessed. D did not respond to the offer. The cost of the claim subsequently increased from £400,000 to £5m and liability was agreed by consent. D argued, amongst other things, that C had not made a valid Part 36 offer and that the offer had not been a genuine attempt to settle the dispute. Edwards-Stuart J held that the offer did not have to be something that a court could award at trial and could be a 'purely commercial' solution. (This was an all or nothing case with no possibility of D being found partially liable but C had offered D a discount on liability). He also considered that the offer to settle, where D was invite to accept 95% (so offering only a small 5% discount), was a genuine offer, despite the requirement, set out in AB v CD [2011] EWHC 602 (Ch), that the concession on the part of C should be one to which "a significant value can be attached in the context of the litigation".
In Sugar Hut Group Ltd and others v A J Insurance Service (A Partnership) [2016] the Court of Appeal overturned a judge's costs order which had taken into account a Part 36 offer. It held that D's Part 36 offer had been beaten, so Part 36 costs consequences did not apply, as the damages awarded to C were significantly greater than the amount of D's offer; in any event the 'near miss rule' (under which parties might as a matter of discretion be awarded Part 36 benefits under CPR 44.2 where they failed to better Part 36 offers, but only by a small margin) no longer applied.
This decision provides clarity on the costs discretion under CPR 44.2 and the potential tension between this and CPR 36. The court further clarified that offers that are not free-standing and capable of acceptance by the other party are not to be taken into account under CPR 44.2.
See also the recent case, included in this issue in our Quick updates section, which considered the relationship between CPR 36 and the fixed costs regime for low value personal injury claims.
Author: Susan Porritt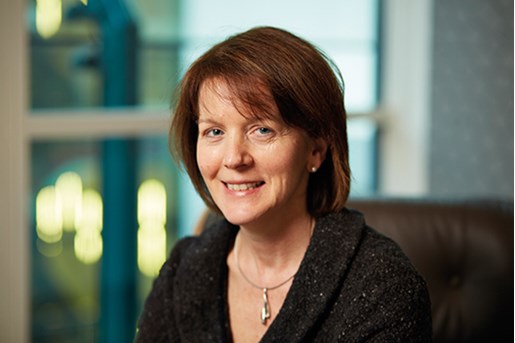 Kate Menin
Principal Knowledge Lawyer, Dispute Resolution London, UK
View profile