Join us for our upcoming Data Download webinar
---
The proposed EU Regulation on AI clearly seeks to leverage the GDPR in terms of transparency and accountability but it also includes new concepts and new post-market surveillance.
Topics we will cover
The EU proposed approach to AI Regulations:
How are AI and high-risk AI systems defined.
New regulatory obligations for providers of AI systems.
The post-market surveillance of AI and the possible creation of a new AI Board.
The UK approach to AI regulation.
Event details
SPEAKERS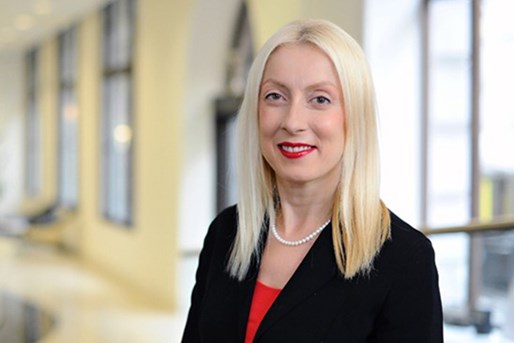 Dr. Nathalie Moreno
Partner, Commercial and Data Protection
London
View profile