Register your interest for Sustainable Social Care
---
Sustainability is good business. Achieving it can be cost-neutral and even create net gain. That's what 1000 senior business and finance leaders across the UK & Europe told us when we spoke to them about: the financial risks and gains companies are facing; when to act; and which companies are most at risk. Failing to shape your sustainability strategy now could mean business-critical challenges in the very near future.

BKRCC and Addleshaw Goddard are delighted to invite you to join us on the 8th February 2023 for an afternoon of collaboration, discussing proactive sustainability strategies and sharing new initiatives with other business leaders and industry advisors to ultimately improve quality of care.
Event details
8 February 2023
16:00 Arrival

16:15 Presentation

17:00 - 18:30pm Networking drinks & canapes


If you have any queries about the events, please contact our Events team.
Speakers
Bhavna Keane-Rao, Managing Director of BKR Consultancy.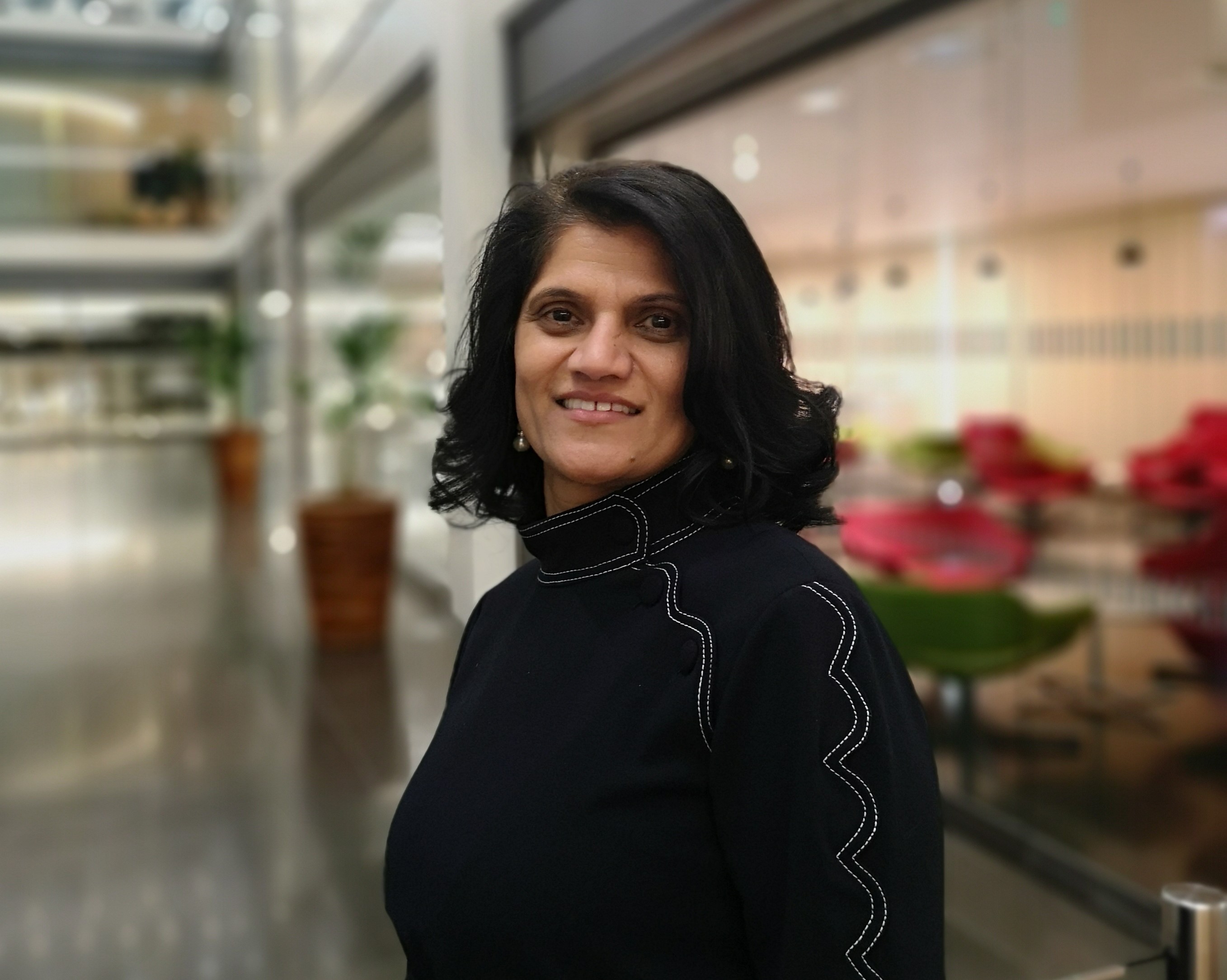 Bhavna has over 30 years of regulatory experience in the Health and Social Care sector, formerly a Senior Manager with the Care Quality Commission which provided Bhavna with a deep understanding of the current regulatory environment in the care sector.
Bhavna is now the Managing Director of BKRCC, which was founded with the goal of supporting businesses in the health and social care sector to provide the highest quality care. From Children's' Homes to Adult Care Services

Bhavna is on the advisory board of The International Care Ethics (ICE) Observatory (Social Care), she is also a Trustee for Ethox Foundation and sits on the advisory board for Caretech Foundation.
Joanne Balmer BEM, Chief Executive Officer Oakland Care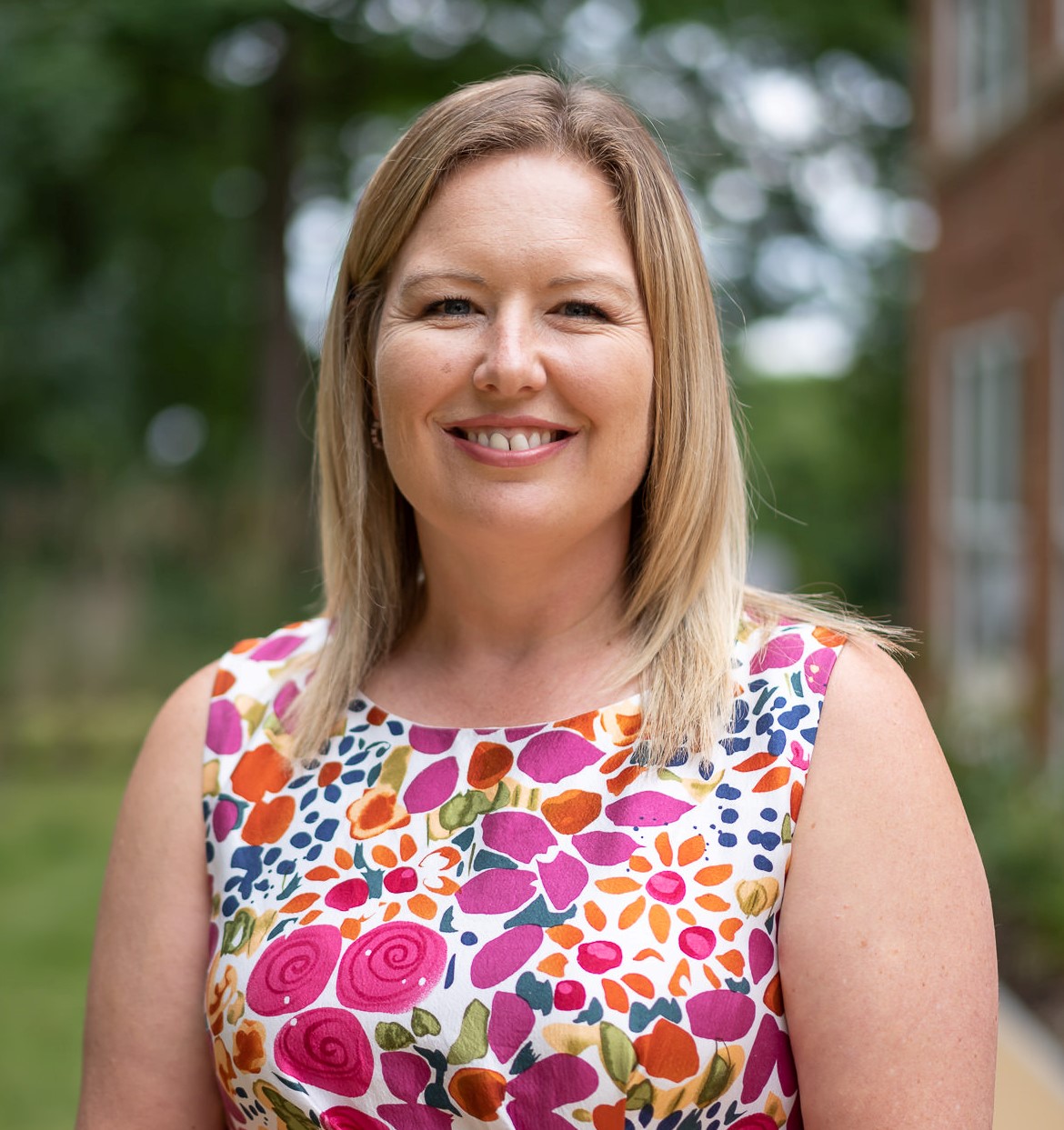 Joanne is Chief Executive Officer for Oakland Care, a growing luxury care home provider in the South of England. Oakland Care currently have 8 homes and a further pipeline of homes in various stages of development.
Joanne has worked in care since the age of 18 starting her career as a care assistant, before training to become a Registered Nurse, working in a range of roles in primary care and secondary care.
Since gaining her MBA Health Executive, for the last 13 years, Joanne has worked solely in Adult Social Care for a range of providers, the most recent before Oakland being Sunrise Senior Living / Gracewell Healthcare where she held the position of Senior Director of Care & Quality for 6
years.
Joanne was awarded a BEM for services to social care in 2021 and she is passionate about sustainability. She believes that in order to truly care about the people who live and work with Oakland Care, they must also look after their environment. The group is widely known as having the highest level of sustainability credentials and is committed to helping other providers to start their ESG journey.
Tom Speirs, Partner, Co-Head of Social Care, Care Homes and Later Living at Addleshaw Goddard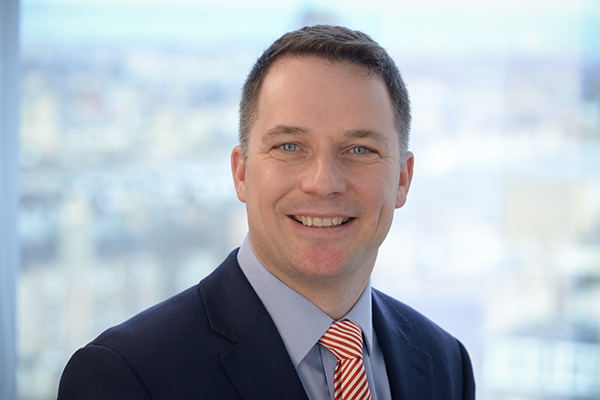 Tom is a Partner in the finance and projects division and co-heads the Care Homes, Social Care & Senior living sector at Addleshaw Goddard.

Tom is regarded as a market leader in financing businesses which provide frontline and associated healthcare support services. His work in the sector includes working with a range of debt providers, as well as many operators, and equity providers in the provision of a variety of facilities including acquisition, corporate and development.
Paul Dight, Partner, Co-Head of Energy and Utilities at Addleshaw Goddard
Paul Dight is one of the principal partners in AG's Energy and Utilities team and is the head of our Renewables and Electric Vehicle Group. He advises on a variety of energy projects including district heating, CHP, renewables (wind, solar, bio-energy, waste), electric vehicles, battery projects, utility networks, and energy and utilities regulation.

Paul advises central and local government, regulators, energy companies, developers, investors, supply chain, funders as well as procuring authorities and bidders on public procurements in the energy and other sectors.

He is recommended in the legal directories for his work in renewables and has advised on over 100 renewables projects covering almost all renewable technology types.