We are launching a brand new mini series of events
---
Is now the time to reshape your international strategy? Why is it important to think global but act local? How can you optimise technology to drive sales across your global network?
When retail businesses cross borders, one size does not fit all and there are a lot of market considerations to navigate. In the wake of the pandemic many retailers are focusing on enhancing their digital capabilities which in turn is having a direct impact on how they operate their global strategy.
Join us for our international mini-series where we will be visiting our retail and consumer teams in key markets around the globe to get a better insight of the key issues arising from international retail.
SESSION 1 - RESHAPING RETAIL IN THE GCC WITH INSIGHTS FROM ASIA
To kick start our international series, we will be focusing on e-commerce and data protection in the context of the evolving retail landscape in the GCC. During the session we will be looking at recent retail trends in the GCC and will be comparing these with retail insights from Asia.
SESSION 2 - THE VIEW FROM THE EU
Insights from Paris and Hamburg. May 2021. More details to follow.
Event details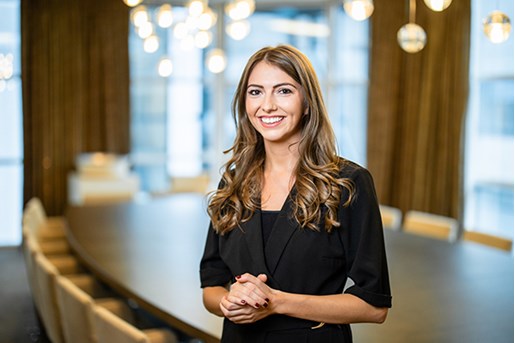 Sophie Taylor
Senior Manager, Innovation & Legal Technology London
View profile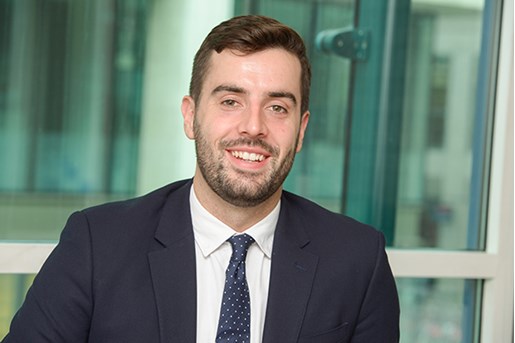 Jack Cooper
Associate, Commercial Litigation London
View profile